Cancer coaching
.
A cancer diagnosis changes your life. It can take time to assimilate what it means to you, who you are and what's next for you. The bumps in the road may be numerous and don't end even when treatment is over, for some this may be the most difficult time. To have help, support and guidance from a cancer coach can be invaluable. Cancer coaching is an emerging field, like health and life coaching, but it focuses on the unique needs and concerns of cancer patients, survivors, and caregivers. A cancer coach can help throughout any stage of diagnosis, both for patients and carers. The coach can help empower you to navigate your diagnosis, treatment, and the impact cancer has on your life and relationships. Additionally, cancer coaches can help connect you with practitioners or services that are geared towards your needs. Everybody's cancer experience is unique, a cancer coach can help personalise the type of coaching and care you receive.
A cancer coach can help if:
You'd like to make positive and sustainable changes across multiple areas of your life, this could include your health, work and relationships. Cancer life coaches can also be a significant emotional support to family and friends.
The support we give:
Their support combines detailed medical knowledge and experience, alongside practical know-how for tackling challenging emotions, building confidence and nurturing self-esteem while living with cancer and beyond.
Proactive and purposeful advice applicable to all areas of life impacted by cancer; speak to a cancer coach if you have been directly affected by cancer or if you are in a supporting role. A coach will approach issues methodically to make sustainable changes with you.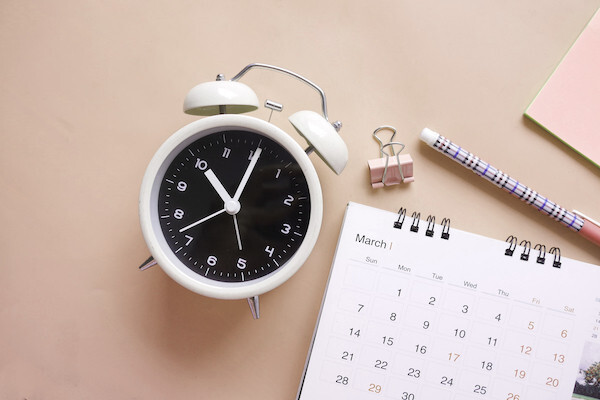 FAQs
What is a cancer coach?
A Perci cancer coach is an experienced cancer nurse specialist who has completed in-depth coaching training to offer support to those living with or beyond cancer.
How much does a cancer coach cost?
A 60-minute appointment with a cancer coach costs £100.
How does a cancer coach help a patient living with cancer?
A cancer coach will help you proactively and purposively manage life with and beyond cancer and help enhance your quality of life through positive and sustainable lifestyle changes.
Do I need a cancer coach?
A Perci cancer coach is available to those living with or beyond cancer at any stage of their treatment. It is common to feel a lack of control if you have been diagnosed with cancer (or if a loved one has a diagnosis) and a cancer coach can help you tackle your concerns and regain confidence. A cancer coach is a brilliant advocate for all things Perci and can connect you with the most relevant services/professionals that will help you achieve your goals.
Learn more
Close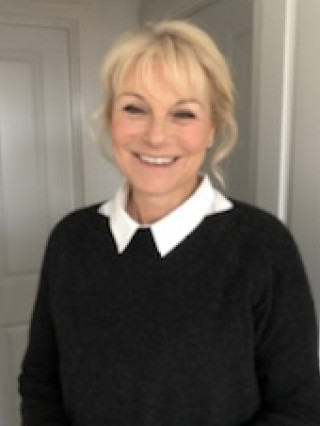 Reta Sowton
Specialist Cancer Nurse, Cancer coach
Over 30 years experience