Find a good cancer coach provider
Cancer coach
.
Proactive and purposeful advice applicable to all areas of life impacted by cancer; speak to a cancer coach if you have been directly affected by cancer or if you are in a supporting role. A coach will approach issues methodically to make sustainable changes with you.
A cancer coach can help if:
You'd like to make positive and sustainable changes across multiple areas of your life, this could include your health, work and relationships.
Cancer life coaches can also be a significant emotional support to family and friends.
The support we give: A Perci cancer coach is a nurse with additional training in coaching patients who are coping with cancer. Their support combines detailed medical knowledge and experience, alongside practical know-how for tackling challenging emotions, building confidence and nurturing self-esteem while living with cancer and beyond.
Read more
Read less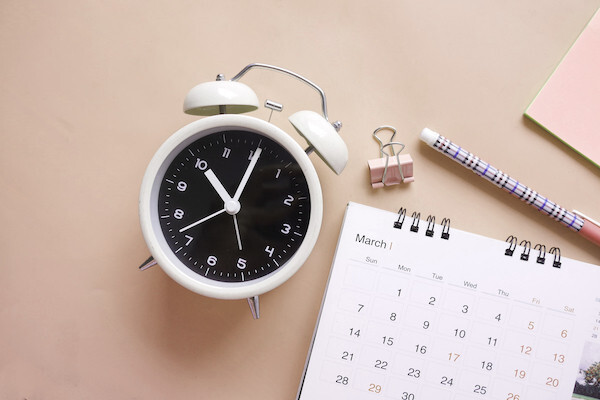 FAQs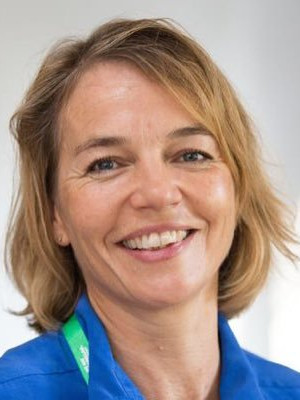 Dr. Claire Taylor
Cancer nurse specialist, Cancer coach
25 - 30 years experience