Clinical pilates
.
Guidance and support in finding control, comfort, function and independence; practice pilates with a trained cancer instructor who is focused on your personal goals and ability.
A clinical pilates instructor can help if:
You would like to build strength and stability, manage pain or simply connect with your body in a safe, rehabilitative way with a teacher who is trained in physiotherapy and pilates for cancer patients.
The support we give:
Perci pilates instructors have a deep understanding of the concerns people have when living with or beyond cancer. They practise physiotherapy-led pilates for cancer patients and those in recovery to deliver personalised, safe care in virtual, online classes.
Read more
Read less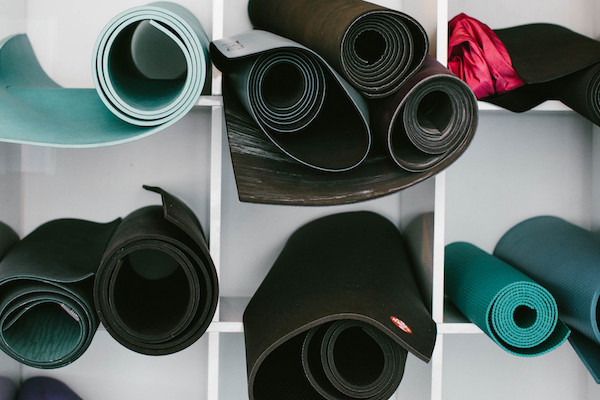 FAQs
What is clinical pilates?
Pilates uses slow, controlled and precise movements to strengthen the deep stabilising muscles found in the neck and shoulder, the spine and the pelvis.
This is important because these deep muscles stabilise and support your spine. When they switch off, pain in the lower back or around the pelvis is often the result. Clinical pilates helps your body to function and will leave it less prone to injury.
Can pilates help patients with breast cancer?
There are many benefits of having a curated exercise plan throughout cancer treatment. Clinical pilates (and other forms of exercise) can help ease common treatment side effects such as fatigue and nausea. Clinical pilates helps maintain strength and mobility and can help ease anxiety and stress.
Is clinical pilates effective online?
During an online clinical pilates class, one of our cancer rehabilitation instructors will discuss your goals and create a tailored programme which will help you achieve them.
For online classes the only essentials are a comfortable mat and space to move. A member of the Perci team will let you know in advance if you need any additional equipment.
Learn more
Close