Find a good psychologist provider
Psychologist
.
Providing a safe, confidential space to talk openly; speak with a cancer psychologist to make sense of your unique experience of cancer, whether you are an individual, part of a couple or a parent.
A cancer psychologist can help if:
You would like post cancer counselling to help make sense of your unique cancer experience, gaining insight and understanding from a trained professional. Many people seek a cancer counselling service who are experiencing anxiety or post traumatic stress, or if they require counselling as a cancer patient's family.
The support we give: Perci psychological therapists provide a safe, confidential space to talk openly about cancer. They are specifically trained to help manage the emotional impact of a diagnosis, remission or relapse, as well as the stress and adjustment to living with or recovering from cancer. They understand that the complexity of these challenges is highly personal and impacted by life circumstances.
Read more
Read less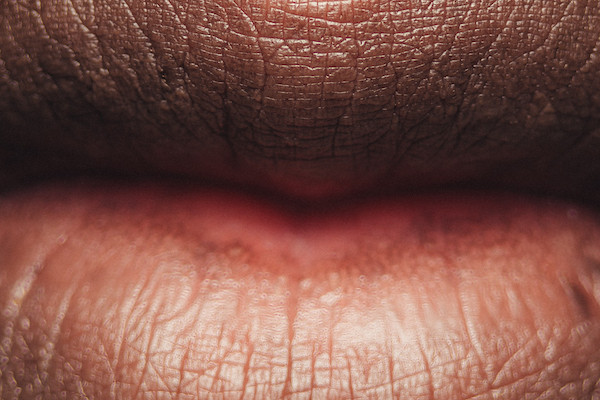 FAQs
What happens in cancer counselling?
Counselling psychology at Perci follows a similar format to other forms of counselling, at Perci you would speak with a psychologist who is uniquely trained to support cancer patients, and their families.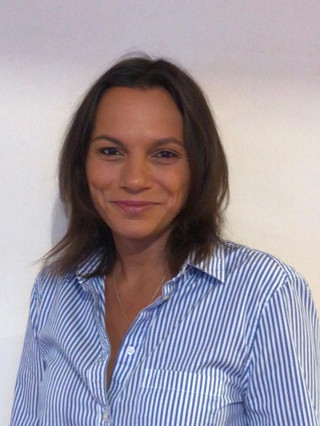 Dr. Simone Ruddick
Psychologist
5 - 10 years experience