Yoga
.
Safe and accessible yoga practice and breathing techniques; meet with a yoga instructor who is adept at working with oncology patients and those in recovery. Strength and conditioning can be built through safe and personalised movements, while the breath is used to optimise relaxation.
A cancer yoga instructor can help if:
You are looking to build your overall body strength through yoga poses and aid relaxation through movement and breath work.
The support we give:
Perci yoga instructors specialise in yoga therapy for cancer and easing the side effects of treatment after cancer. One-to-one classes are gentle, supportive and deeply nurturing, particularly for those who are post-surgery. Yoga can help to reduce pain, fatigue and anxiety, while increasing your movement and motion range and stimulating the lymphatic system. It is taught alongside breathing techniques and meditation for cancer patients and those in recovery to encourage relaxation and mindfulness.
Read more
Read less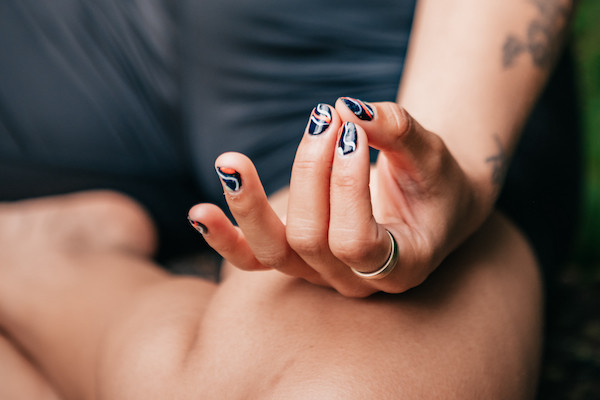 FAQs
Why is yoga important for cancer patients?
Yoga can help cancer patients reduce their fatigue by building back strength, increase range of motion that may have been impacted by cancer treatment and stimulate the lymphatic system. Yoga works in tandem with the breath and can help you relax.
What cancer types can yoga help?
It is important to note that yoga alone cannot be used as a primary treatment method for cancer. Yoga can help ease side-effects of cancer treatment. Yoga can be beneficial for many cancre types and can be used to manage side effects such as peripheral neuropathy (pins and needles), menopausal symptoms and anxiety through breathing techniques and gentle movement. Yoga is a safe way of building back strength and correcting posture difficulties that have arisen as a result of cancer treatment.
Learn more
Close