Hair and image advisory
.
​​Advising on physical appearance to aid positivity; meet with a hair and image advisor who understands the effect that hair, skin or body appearance can have on a person's mindset when living with or beyond cancer.
A hair and image advisor can help if:
You are a male or female who would benefit from a safe, empathetic space to discuss your outward appearance and the effects it may be having on your inner wellbeing. This could be as a result of surgery, chemotherapy or side effects of the disease.
The support we give:
Perci image advisors are specifically trained in the management of any changes in physical appearance due to cancer treatment. Understanding the psychological importance of appearance in regulating a positive attitude, they can advise on specialist clothing suppliers, wigs, hair loss, skin care for sensitive or rash-prone skin and beauty products. Plus ways to disguise loss of eyebrows or eyelashes, as well as provide full style consultations and colour assessments.
Read more
Read less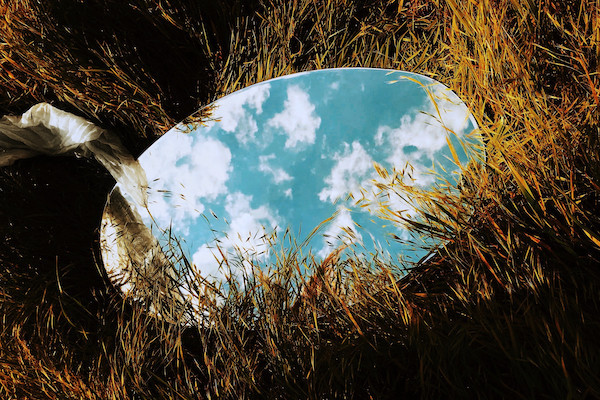 FAQs
Can a hair and image advisor help with hair loss?
Perci hair and image advisors can help you plan for and manage hair loss by putting practical steps in place prior, during or after cancer treatment. The team can also support while you are adjusting to new hair growth with styling tips for your natural hair or wig.
Can a hair and image advisor help people with cancer manage treatment side-effects?
Perci hair and image advisors can provide specialist makeup advice to help manage the visible side effects of cancer treatment, such as the loss of eyebrows and eyelashes.
Learn more
Close
No specialists were found for these search criteria
We add new specialists every day so try later or change the search criteria.