Menopause advice
.
Practical and emotional strategies for managing the menopausal effects of cancer treatment; speak with a menopause practitioner with an in depth knowledge of cancer treatments and hormone therapies, plus the long term effects they can have on a woman's cycle and fertility.
A menopause specialist can help if:
You are looking for expert guidance to aid you with practical strategies and managing menopausal symptoms. You could be experiencing an induced menopause due to hormone therapy after breast cancer, for instance.
The support we give:
Perci menopause practitioners deliver practical and emotional strategies for managing menopausal side effects of cancer treatment. They are trained cancer nurses with additional specialist menopause training so can advise on options such as HRT, in reference to the cancer you have. You will be guided through a holistic menopausal consultation, helping you to understand the physiological causes of the symptoms you are experiencing.
Read more
Read less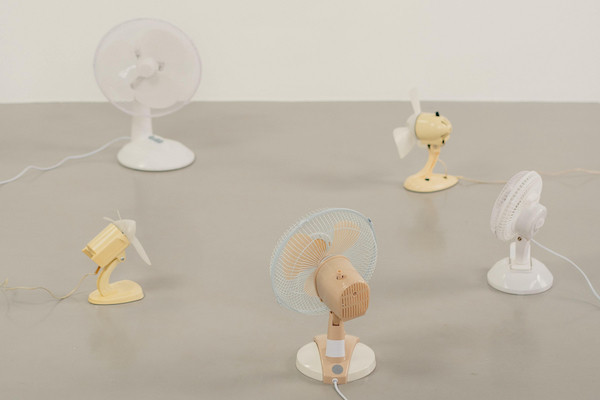 FAQs
What can a menopause specialist help me with?
Perci menopause specialists are trained cancer nurses with experience in helping women living with or beyond cancer who are expericing menopause, induced menopause or menopausal symptoms brought on by cancer treatment. Our specialists provide evidence-based advice on minimising menopausal symptoms wihtout compromising your cancer treatment.
Why do some cancer treatments induce menopausal symptoms?
Menopause can be induced by various oncology treatments and surgeries. Essentially, any anti-cancer treatment that damages the ovarian function, will lead to a drop in oestrogen production and menopausal symptoms. Sometimes the menopause symptoms are temporary and it may be that a women's ovarian function returns following a course of treatment. In other scenarios, the menopause will be permanent.
Can I speak with a menopause specialist about hormone therapy side effects?
Yes, our menopause specialists are on hand to answer any questions you may have about hormone therapies, it's important to note that common therapies such as HRT may not be appropriate for some cancer types, such as gynaecological cancers.
Learn more
Close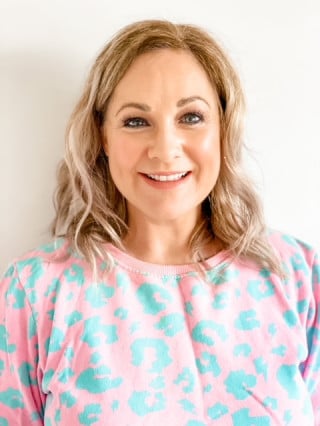 Johanna Bowie
Menopause practitioner, Specialist Cancer Nurse
20 - 25 years experience