Mindfulness and meditation
.
Bringing awareness and acceptance to people impacted by cancer; meet with a mindfulness and meditation professional to build conscious and compassionate thoughts while dealing with difficult emotions due to the impact of cancer.
A mindfulness and meditation professional can help if:
You are looking for expert guidance from a compassionate meditation teacher who understands the challenges of cancer.
Many people who practise mindfulness are looking for support in treating anxiety as a result of cancer treatment, while others may be struggling with fear of recurrence or survivor's guilt.
The support we give:
Perci mindfulness and meditation professionals equip their clients with a bespoke self-care tool, in the form of a supportive meditation practice. This practice can be returned to over time and built upon to help manage complicated or difficult thought patterns.
Read more
Read less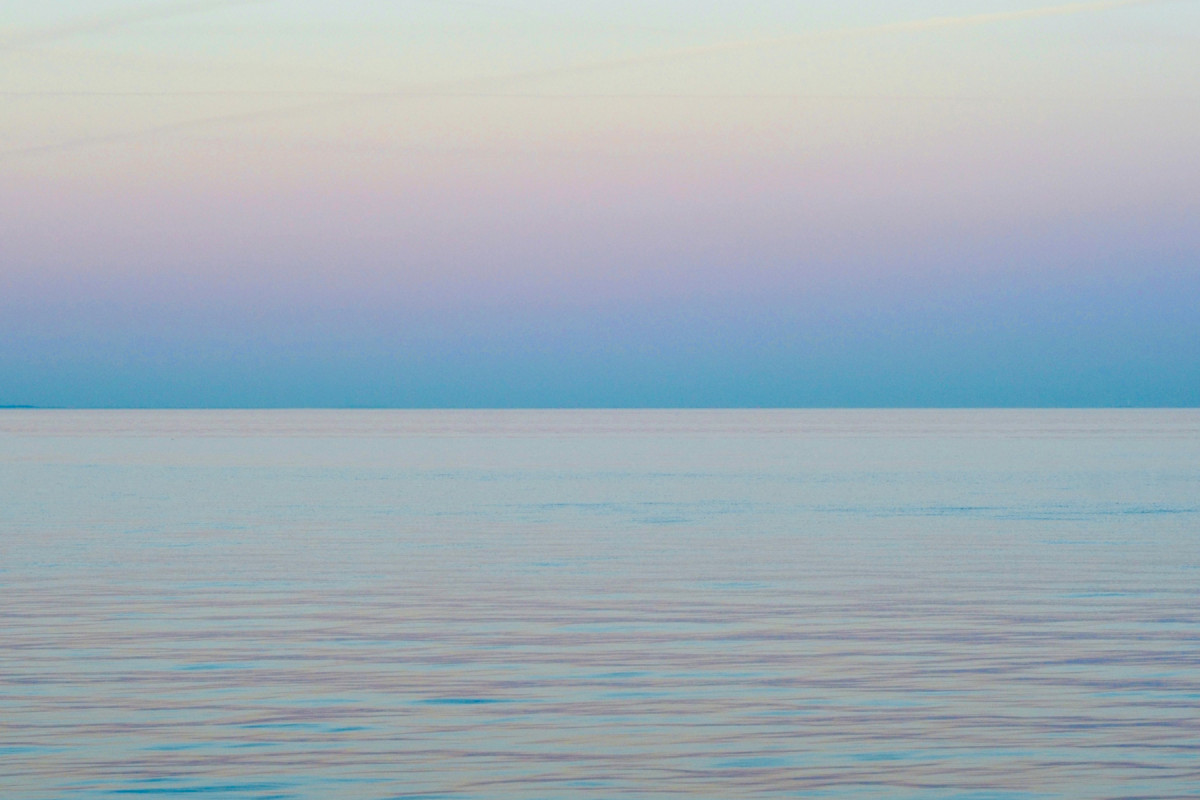 FAQs
How does meditation and mindfulness help people with cancer?
Meditation can help people living with or beyond cancer in multiple ways, even a simple, practical five minute breathing exercise can help you reconnect to a sense of calm and reduce levels of anxiety. Meditation can be used to tackle anxiety provoking situations and is a valuable tool you can fall back on time and again.
Learn more
Close
Asst. Prof. Laura Ashurst
Mindfulness and meditation professional
25 - 30 years experience