Psychotherapy
.
Providing a safe, confidential space to talk openly; speak with a cancer psychotherapist to make sense of your unique experience of cancer, whether you are an individual, part of a couple or a parent.
A cancer Psychotherapist can help if:
If you need support with how to better cope with the many difficulties you face during and after your cancer diagnosis and treatment, or if you are supporting someone living with cancer, a psychotherapist can provide a safe, confidential space for you to talk openly. Many people seek psychotherapy because they are experiencing anxiety or post traumatic stress. A psychotherapist can help to reduce the stress you face and improve your overall quality of life.
The support we give:
Perci Health's psychotherapists can help you to better understand your feelings and reactions, and to talk freely about your worries. Our team of psychotherapists is specifically trained to help manage the emotional impact of a diagnosis, remission or relapse, as well as the stress and adjustments to living with or recovering from cancer.
Read more
Read less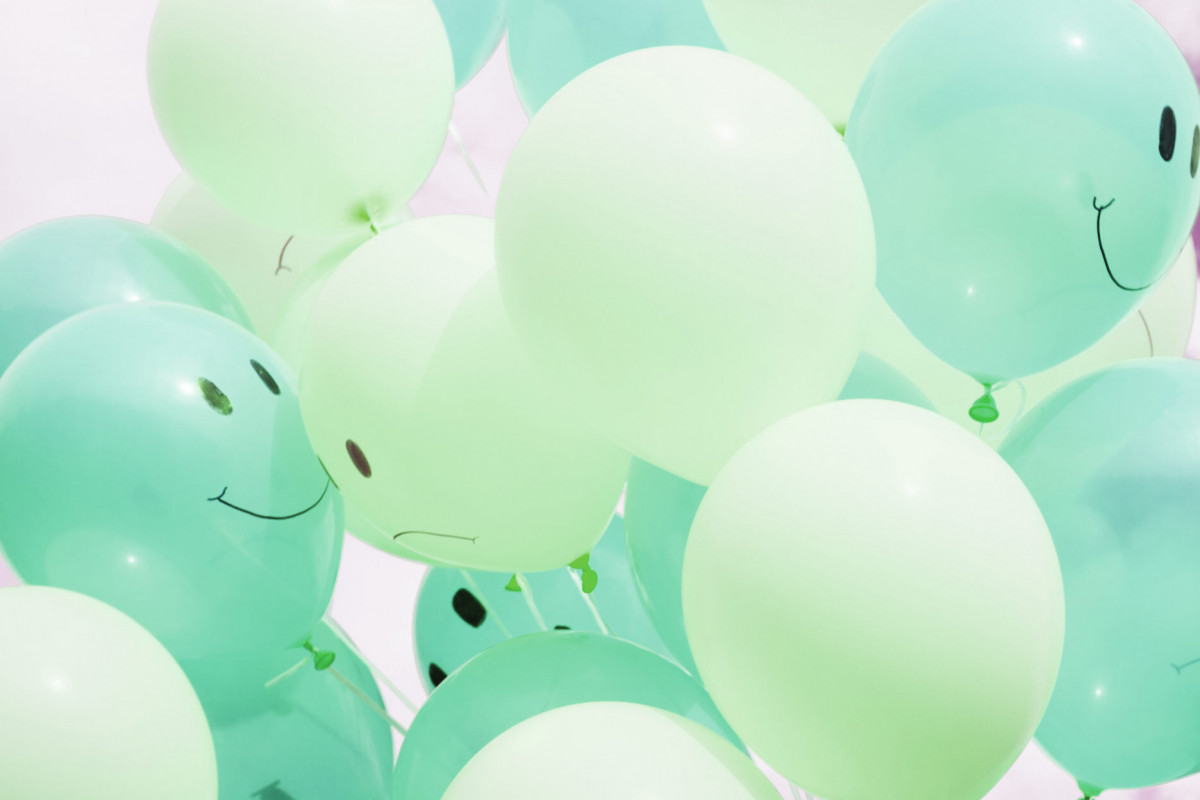 FAQs
Do you provide psychotherapy for a cancer patient's family and friends?
Yes. Perci Health's psychotherapists offer psychotherapy to the family and friends of individuals impacted by cancer, as well as those who have cancer and cancer carers. If your loved one is seeing a Perci Health psychotherapist already, we may advise that you see a different Perci Health psychotherapist.
What happens during cancer psychotherapy?
During cancer psychotherapy you will speak with a Perci Health psychotherapist who is uniquely trained to support cancer patients, their families, friends and carers. The psychotherapist will help you to better understand your feelings and reactions, and provide a safe space in which to talk freely about your worries.
Who do you provide psychotherapy to?
Perci Health provides psychotherapy to those living with or beyond cancer, their family members, friends and carers. For those directly impacted by cancer, psychotherapy can be accessed after a diagnosis, during or after cancer treatment.
What is the difference between a psychotherapist, psychologist and counsellor?
Psychotherapists can help you to resolve emotional issues by advising you on how to modify certain aspects of your life which make you feel more vulnerable. Treatment with a psychotherapist is a longer-termed process aimed at identifying emotional issues tied with personal backgrounds and life challenges that you have faced. While this process takes time, you are more likely to come out well-informed with coping mechanisms to improve your quality of life.
Psychologists focus on the emotional, social, work and physical health concerns of people during all stages of their lives. They target stresses and struggles, and work with clients to enrich their wellbeing, alleviate distressful feelings, and resolve crises. The key difference between psychotherapists and psychologists is that while both use evidence-based practice, psychologists must adhere to literature and research-based treatments.
Counsellors are life advisors and coaches. They work with clients to help them to identify their goals, aspirations, potential and find solutions to problems that cause emotional distress. They are great at growing communication, coping, self-esteem and promoting positive behaviour and lifestyle choices. Counselling is a good option for those who already have an awareness and understanding of their wellbeing and are looking for insightful recommendations to help resolve issues.
Learn more
Close