Psychotherapy
.
Providing a safe, confidential space to talk openly; speak with a cancer psychotherapist to make sense of your unique experience of cancer, whether you are an individual, part of a couple or a parent.
A cancer Psychotherapist can help if:
You would like counselling to help make sense of your unique cancer experience, gaining insight and understanding from a trained professional. Many people seek a cancer counselling service who are experiencing anxiety or post traumatic stress, or if they require counselling as a cancer patient's family.
The support we give:
Perci psychotherapists provide a safe, confidential space to talk openly about cancer. They are specifically trained to help manage the emotional impact of a diagnosis, remission or relapse, as well as the stress and adjustment to living with or recovering from cancer. They understand that the complexity of these challenges is highly personal and impacted by life circumstances.
Read more
Read less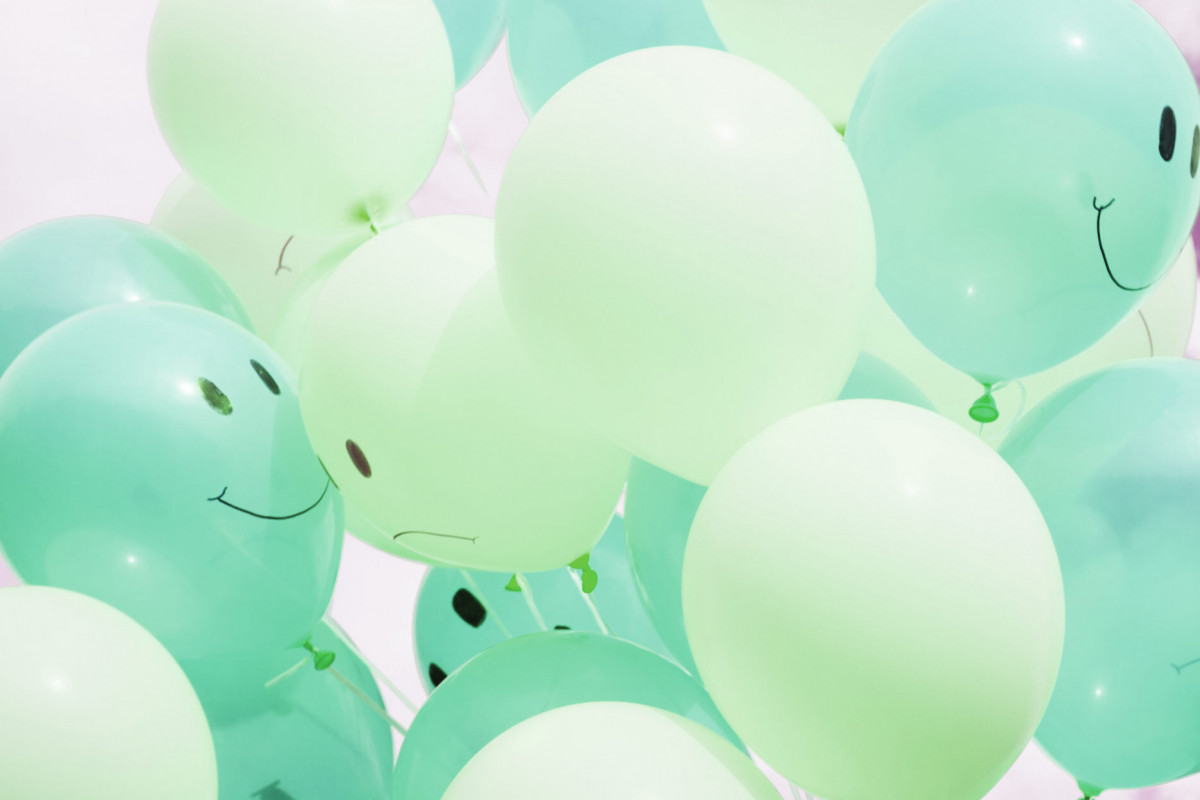 FAQs
How do I book an appointment?
Browse Services: Explore our services and browse the profiles of our Perci Professionals. Once you have found a professional who suits your needs, select their initial consultation and choose a time and date that works for you. An appointment is confirmed once payment is received.
Be guided by a Perci Expert: Our team of qualified cancer nurses are expertly placed to help you find the right professional. You can have a free 20-mins video phone call to discuss which treatment is best suited to your individual needs.
How do I access my appointment?
Once you have booked an appointment you will be sent an email confirmation containing a link which can be clicked to access your appointment. You will also be sent a reminder of your call, which has the link too.
Alternatively, you can access your appointments by visiting 'Appointment Information' when you are logged into your account on the Perci Health website.
Perci Health can be accessed via the internet, whether you are using a laptop, tablet or mobile phone, as long as you have a camera and microphone (all smartphones have these features). This will allow you and your chosen professional to see and hear one another.
What if I can't access my appointment?
If the points above aren't proving useful and you are having technical issues prior to your appointment, please email
[email protected]
and we will do our best to assist you.
Learn more
Close