Services
We consider all aspects of your wellbeing, understanding that the physical, emotional and social effects of living with cancer have an equal impact on recovery.
Perci Health provides a team of carefully-vetted cancer professionals, combining services to suit your specific needs or individual specialist support for a particular area of your wellbeing you'd like to focus on. Our services are also available to friends and family members looking to support their loved one and themselves.
Supporting health and wellbeing through nutritional therapy.
All dietitians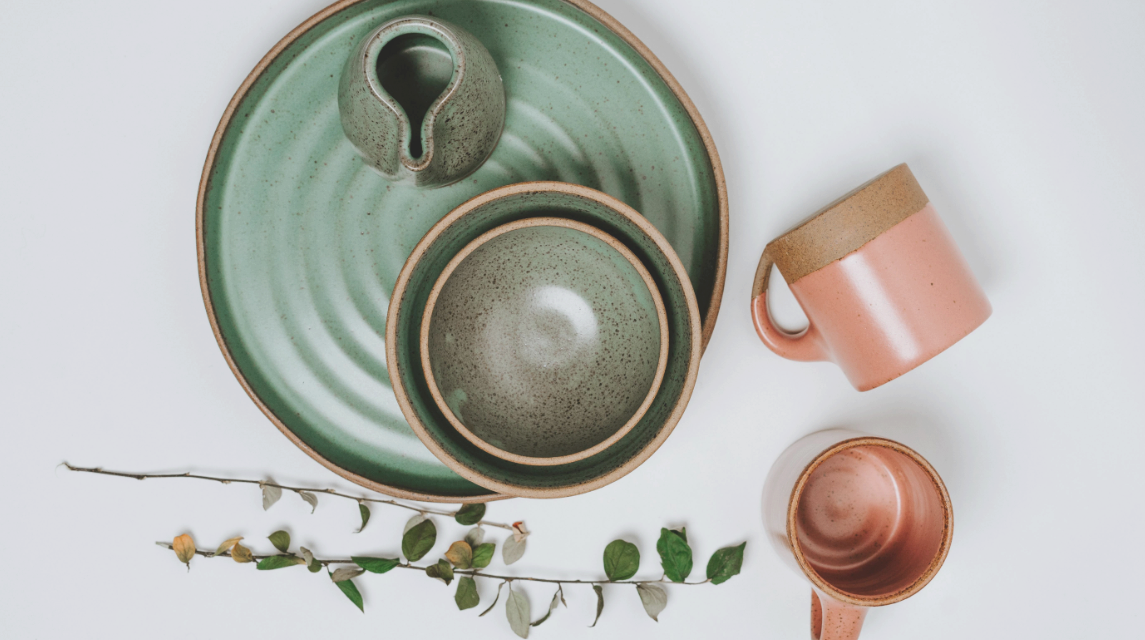 Information about optimising nutritional health is a particularly conflicting and noisy area for people living with cancer. Perci dietitians complete a thorough nutritional assessment and give personalised nutritional advice. They understand how certain diets and supplements interact with medications, and how those medications can impact your appetite, energy levels and digestion. Where needed, our registered dietitians will focus on specific issues, such as weight loss or gain, or alternatively work on an overall health and recovery programme.
Making small changes to your diet can optimise your strength and tolerance to treatment and enhance your recovery.
Read more
(read more)
(read less)
All dietitians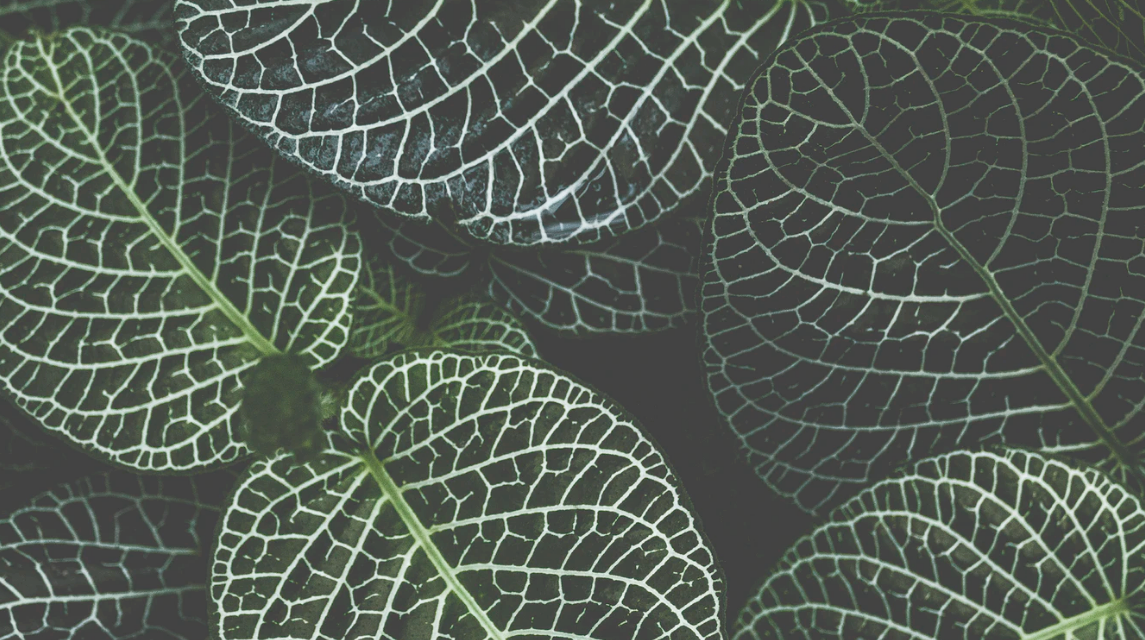 Perci image advisors are specifically trained in helping both men and women to manage any changes in their physical appearance due to their cancer treatment. They understand the psychological importance of appearance in regulating a positive attitude and can help advise on specialist clothing suppliers, wigs, hair treatment, sensitive skin and beauty products and ways to disguise loss of eyebrows or eyelashes, as well as provide full style consultations and colour assessments.
Having autonomy over your outward appearance, in both small and large ways, can contribute to greater inner-wellbeing and self-confidence.
Read more
(read more)
(read less)
All hair and image advisors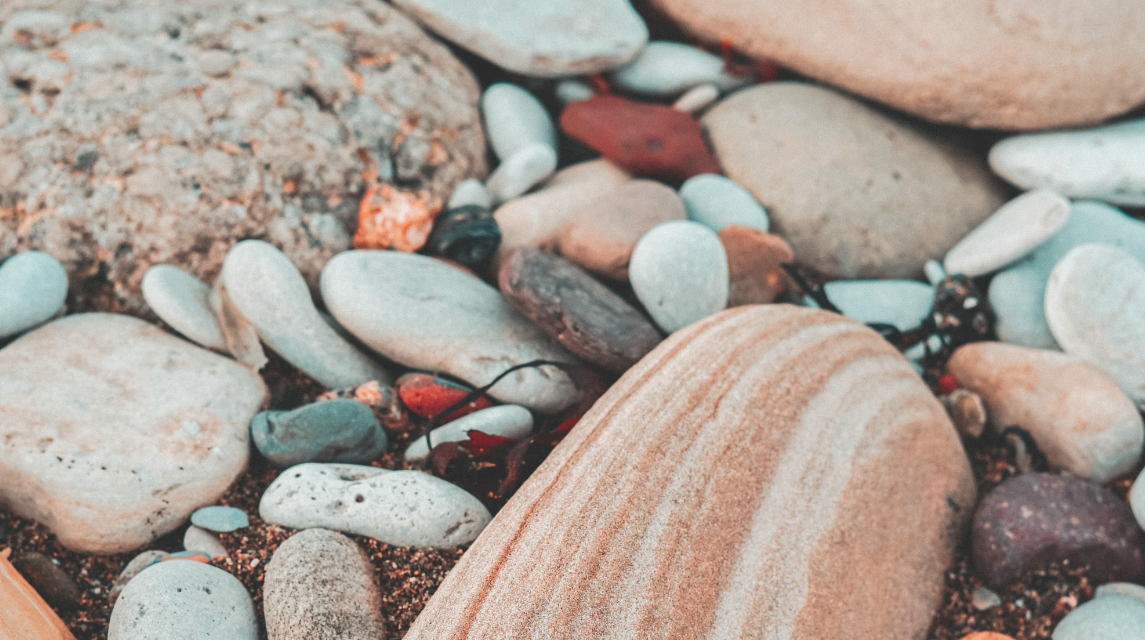 The menopausal effects you may experience, following cancer treatment, and afterwards with hormone therapies, including physical and emotional changes, can be significant and life-changing. Perci menopause specialists are trained cancer nurses with additional specialist menopause training - they will take you through a holistic menopausal consultation, helping you to understand the physiological causes of the symptoms you are experiencing, and provide practical strategies to help you manage your symptoms and improve your feeling of well-being.
Read more
(read more)
(read less)
All menopause practitioners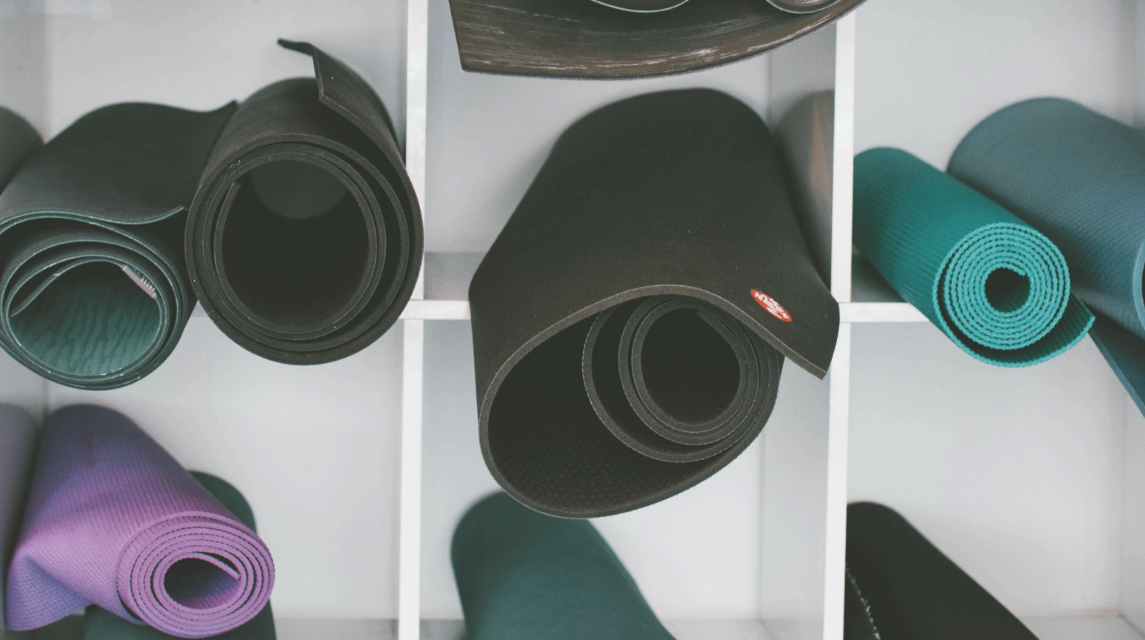 For those wanting to find manageable ways to remain active, whether it's building strength to complete daily tasks like getting dressed or following a programme for the reintroduction of exercise, Perci physiotherapists are experts in physical fitness while living with cancer. Advice about pain and fatigue as well as peripheral neuropathy and musculoskeletal problems can also be provided.
Regular exercise is proven to increase the chances of treatment success and can, in turn, reduce the risk of many types of cancer returning, as well as contributing to overall mental wellbeing and increased confidence.
Read more
(read more)
(read less)
All physiotherapists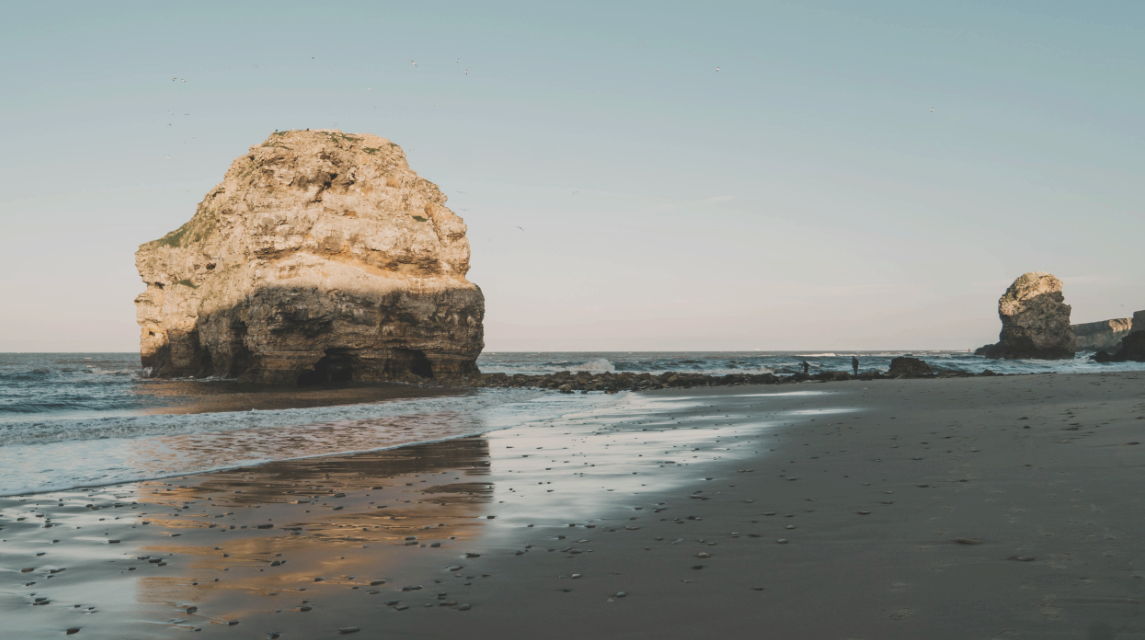 Perci psychological therapists are specifically trained to help manage the emotional impact of a diagnosis or recurrence, as well as the stress and adjustment to living with or recovering from cancer. They understand that the complexity of these challenges is highly personal and impacted by life circumstances.
Psychological therapy can help to make sense of your unique experience and offer insights, understanding and ways of coping to individuals, couples and people with children.
Read more
(read more)
(read less)
All psychologists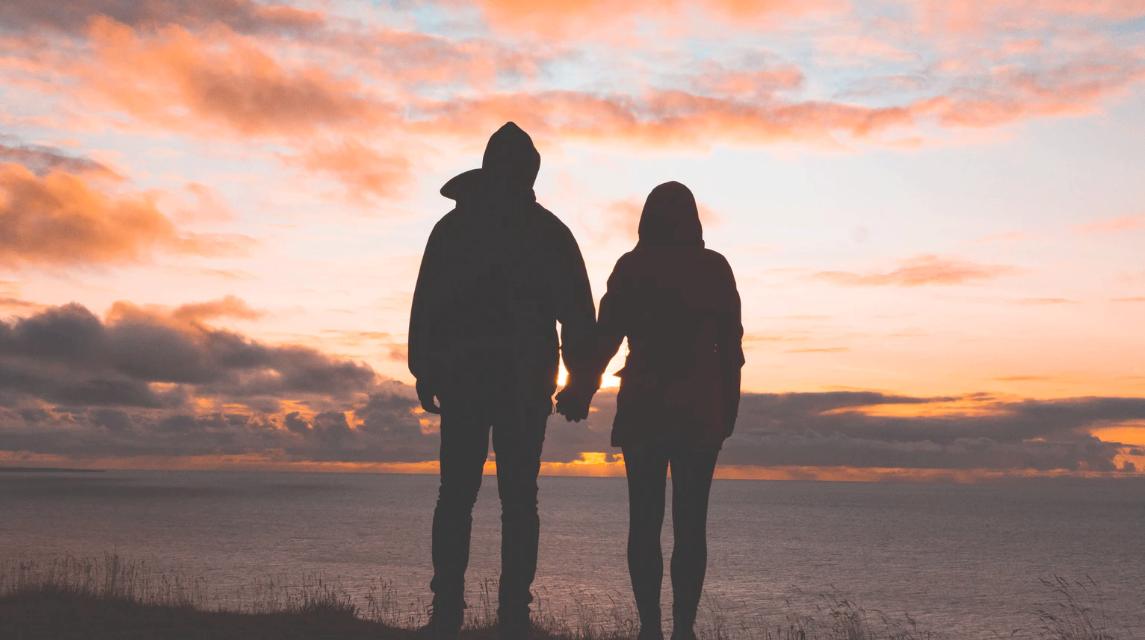 Perci psychosexual therapists are uniquely trained to help you to adapt and manage the sexual consequences of cancer treatment. They focus on building an open dialogue and safe environment to allow broad discussions, covering everything from loss of sexual confidence, trust and intimacy within a relationship to working with physical changes due to hormonal treatments, chemotherapy, surgery or radiotherapy. These could include reduced sexual interest, arousal and erection difficulties, sexual pain and changes in ejaculation or orgasm.
Whether you're an individual or a couple, gaining a better understanding of the practical and up-to-date treatments for sexual rehabilitation post-cancer treatment, can facilitate improved sexual wellbeing and a more fulfilling quality of life.
Read more
(read more)
(read less)
All psychosexual therapists
Perci's cancer specialist nurse work on a day-to-day basis with people receiving all types of cancer treatment. In a person's primary healthcare team, often the relationship with their cancer specialist nurse is central to providing answers and guidance. Having an expert guide, acting as a trusted voice and understanding ear, can be key to a person's sense of wellbeing when living with cancer.
As well as helping to manage symptoms and side-effects and help navigate the complicated healthcare and oncology worlds, many of our cancer specialist nurses have additional training in specific areas, such as menopausal effects after hormone therapy, lymphoedema or chronic pain management.
Read more
(read more)
(read less)
All cancer specialist nurses