Our partners
We are part of a wide network trying to solve the issues faced by the growing population of people affected by cancer. By working closely together with charities, medical institutions and healthcare professionals, we are better placed to deliver a joined-up continuum of care and reduce the ripple effect of cancer - for individuals, their loved ones, and society as a whole.
Featured Perci Partners
Black Women Rising
Black Women Rising is a UK-based charity which aims to empower all people of colour, but particularly women, impacted by cancer.
After being diagnosed with cancer at age 30, Leanne Pero saw first hand a lack of support for people of colour living with cancer.
Since founding the UK-based charity Black Women Rising in 2017, Pero has showcased the stories of, and provided vital support for, Black cancer patients and survivors.
Perci and Black Women Rising share a vision for health equity. In working together we hope to proactively challenge the status quo for all those living with and beyond cancer.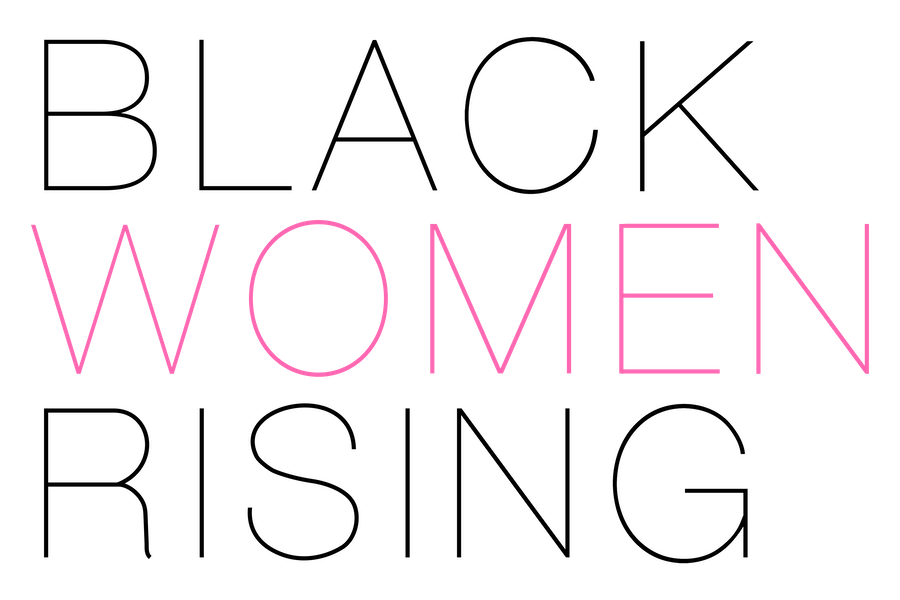 Become a Perci Partner
If like us you want to support the growing population of people impacted by cancer to live happier and healthier lives, get in touch.
Why partner with us?
From sharing expertise to fundraising support and thoughtful content creation, we work collaboratively and impactfully with charities, cancer institutions, support groups and individuals.
How can we work together?
Please fill in the short form to tell us a little more about your organisation if you are interested in discussing a partnership with us and we will be in touch.