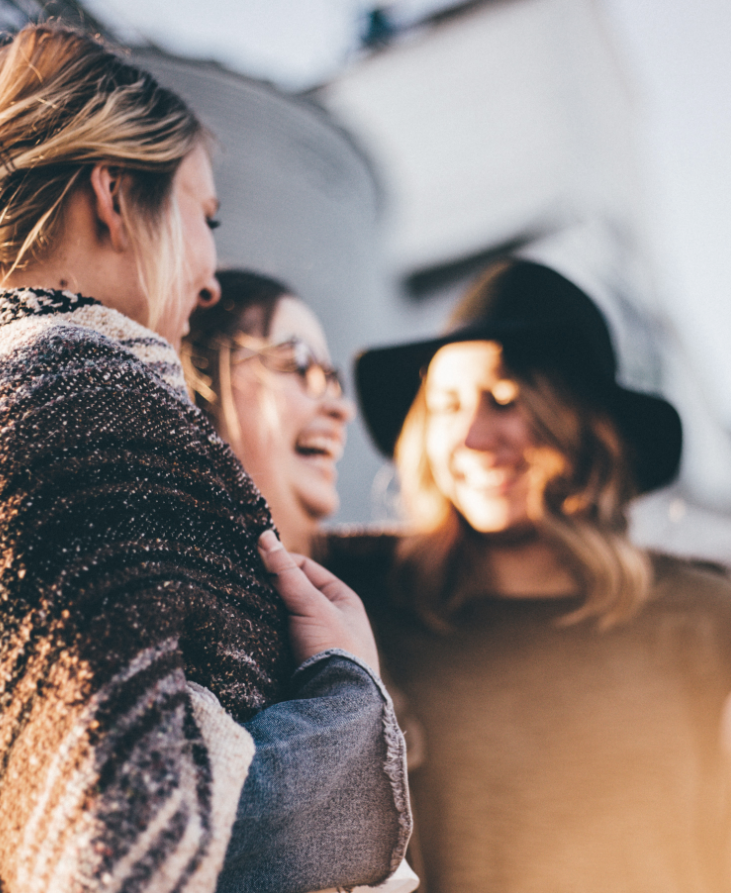 We believe that living life to the full should not be the privilege of the few
Perci's mission is to proactively challenge the current status quo for those living with cancer and change perceptions about life after treatment.
As the population of people surviving cancer increases, so do their needs. Traditional healthcare providers are not well-equipped to manage these diverse, long term needs, and once treatment has finished many people describe feeling abandoned. At Perci we believe no treatable side effect should be left untreated.
Perci bridges the gap between cancer and wellness, providing access to high-quality cancer experts across multi-disciplinary fields focused holistically on recovery from a physical, mental, social and emotional point of view.


Founded by women, made for everyone
Kelly has worked in cancer care throughout her career, while Morgan has a background in marketing. Both, having felt the impact of cancer, share a vision for health equity that led them to create Perci.
Our services are non discriminative, with all cancer-types, ethnicities and sexes catered for equally. We debunk one-size-fits-all guidance, championing an individually-tailored approach.
Perci brings together a collective of caring experts who are passionate about reducing the ripple effect of cancer - for individuals, their loved ones, and the good of society as a whole.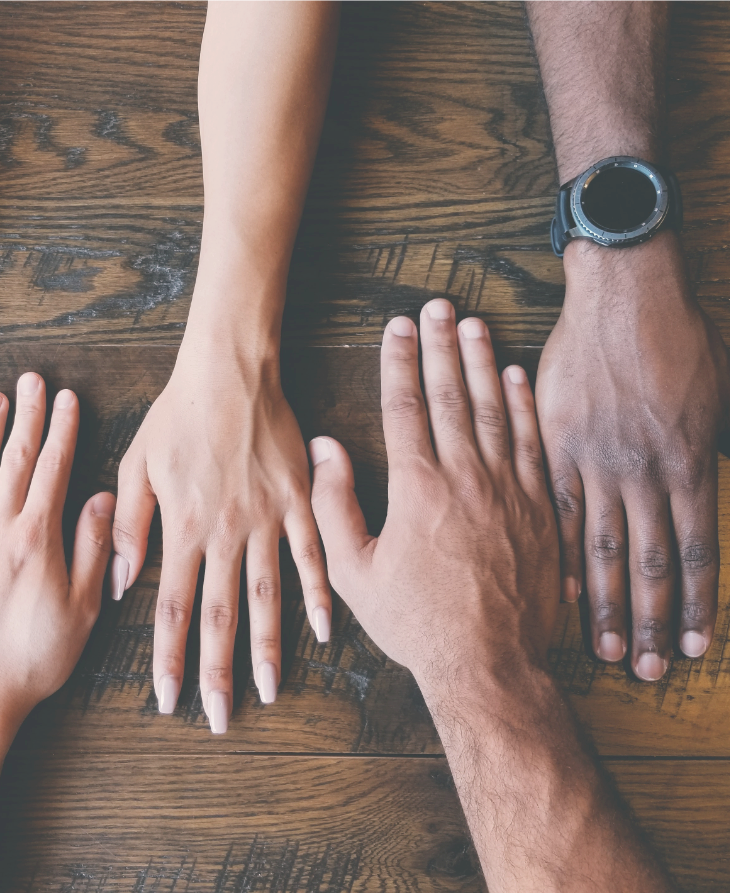 Our leadership team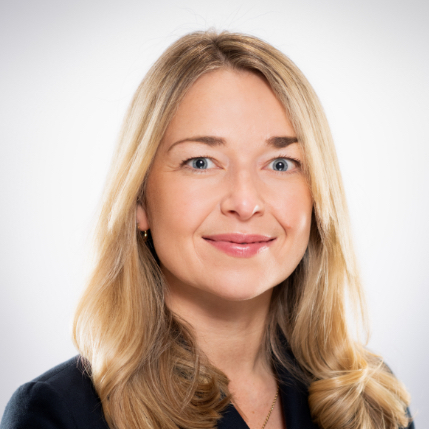 Kelly McCabe
Co-Founder & CEO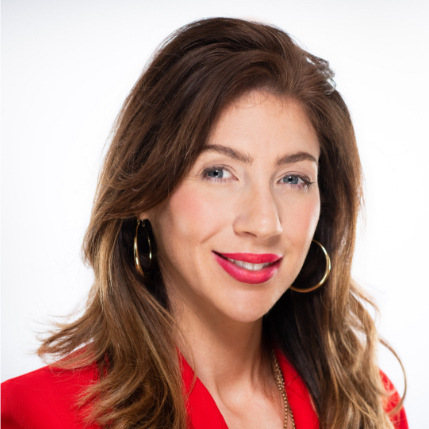 Morgan Fitzsimons
Co-Founder & CXO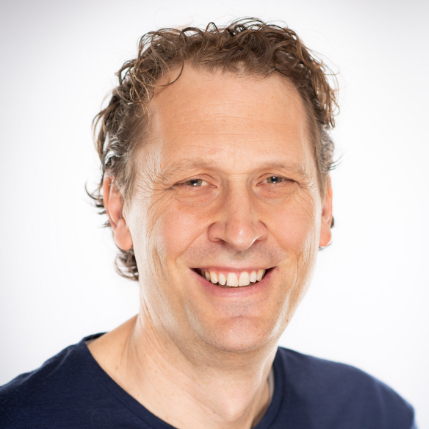 Professor Peter Schmid
Medical Director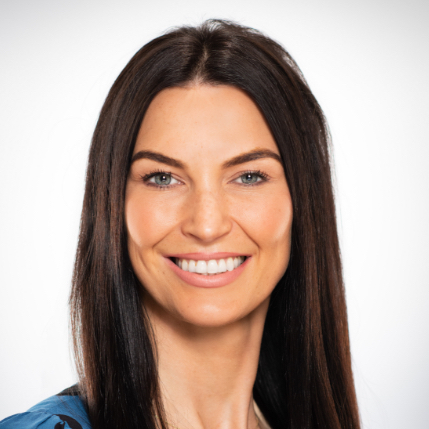 Nicole Wassink
Chief Commercial Officer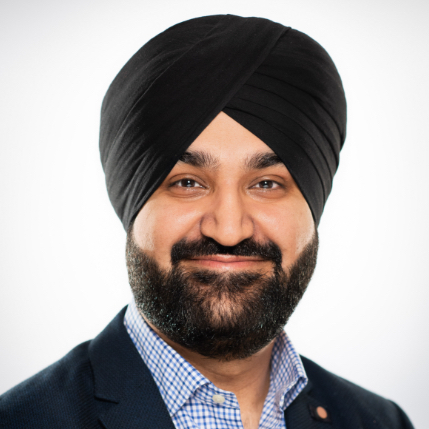 Paddy Rehill
Chief Technology Officer
Backed by science
Perci does not offer alternative therapies. Instead we focus on evidence based and research backed care delivered by qualified professionals to support you and improve your wellbeing. We are backed by the UK's leading oncologists and cancer surgeons who sit on our board and guide our business.