Next generation cancer support
Perci Health's pioneering virtual care clinic, designed to support employees impacted by cancer, delivers better outcomes for everyone.
We help your people during the most complex and challenging period of their lives.
Book a demo
Book a demo
Join other employers in the UK who are setting a new standard of care for their employees affected by cancer.
of people living with cancer
in the UK are of working age
of people who were employed when
diagnosed say it was important for them
to continue work after diagnosis
of the 1.5 million cancer carers
in the UK are employed
of line managers say they have not been given
any training on how to support people with
long term conditions including cancer
(Macmillan Cancer Support)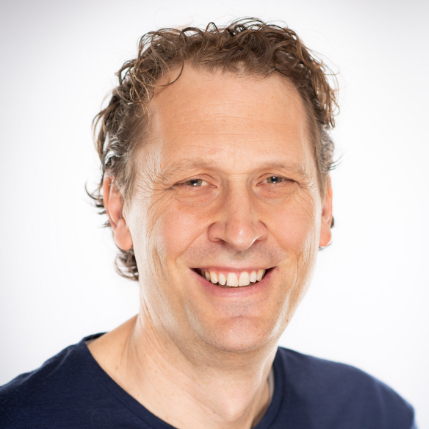 "For those affected by cancer, work is important. Due to the advances in cancer treatment more people are able to and want to stay at work during treatment."
Professor Peter Schmid, Medical Director
The support offered through Perci Health makes an immeasurable difference to your employees lives.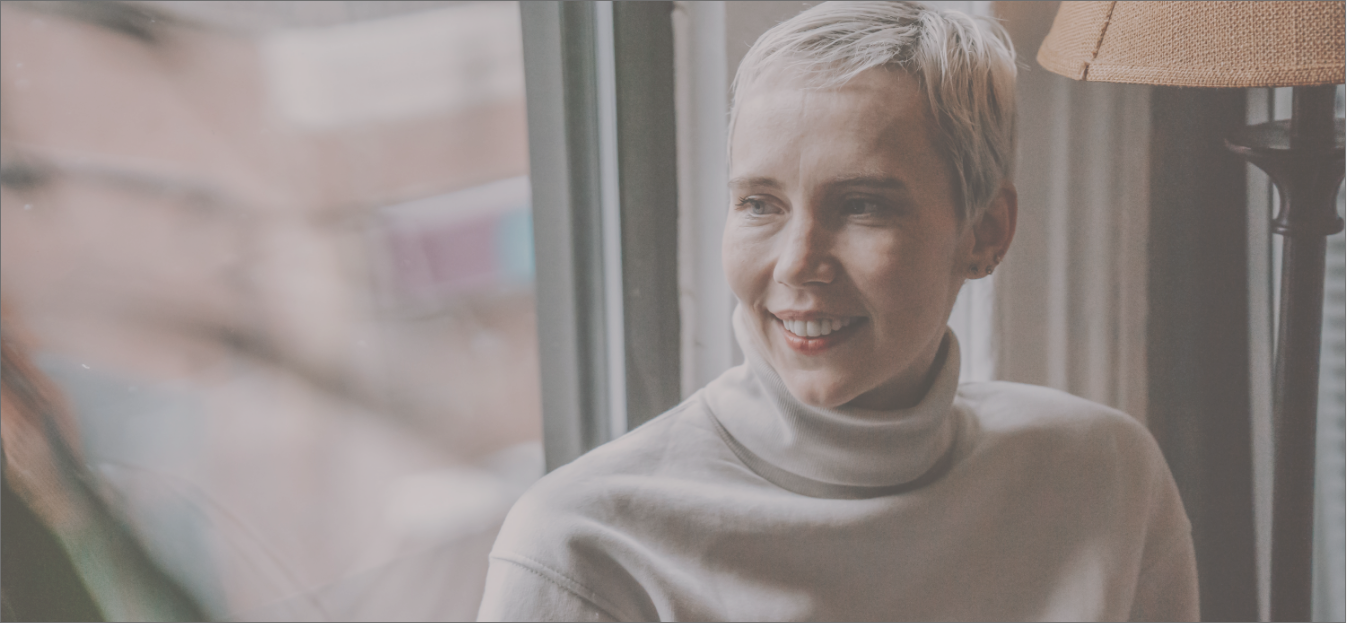 Emily was a 41 year-old working mum when diagnosed with breast cancer. Six months of chemotherapy led to a chemically-induced menopause and she was feeling anxious about her return to work.
Emily's dedicated cancer nurse specialists at Perci Health connected her with with a menopause practitioner, to proactively manage her menopausal symptoms, and a psychologist, to discuss her work-related anxieties.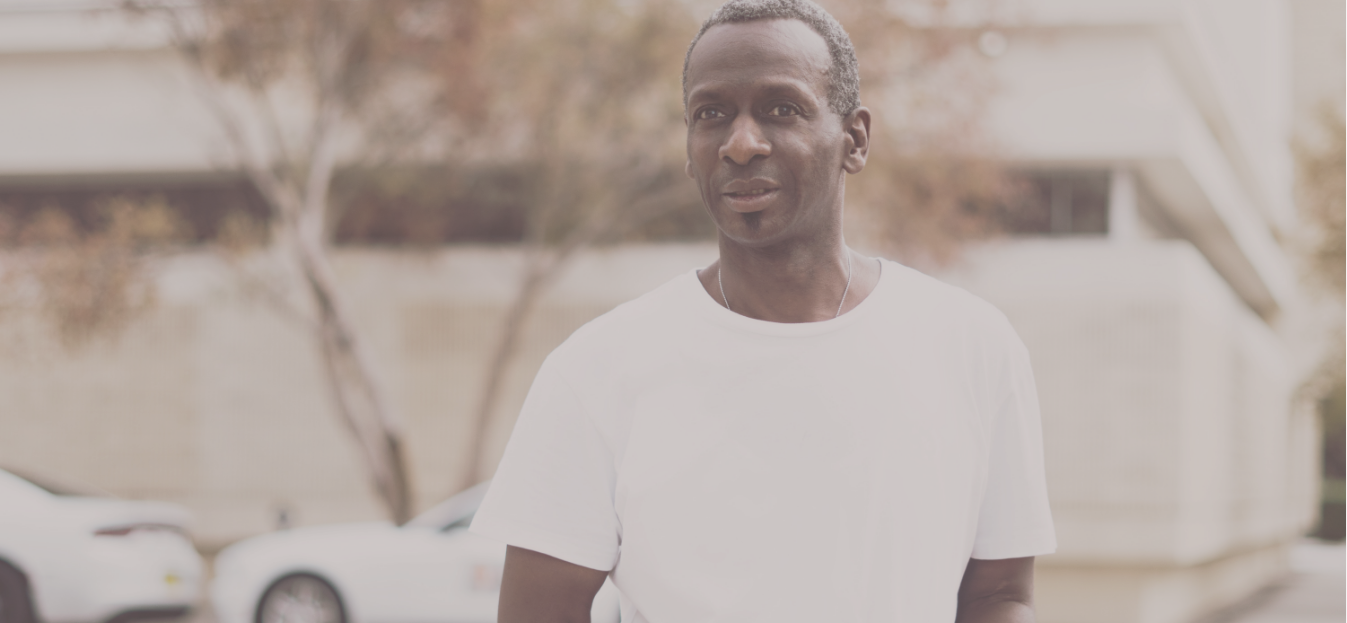 Mark, who held a directorial role, was diagnosed with prostate cancer when he was 52. As a result of his treatment he had muscle loss and dietary problems, he also felt a loss of confidence.
In order to help Mark optimise his nutritional status and maintain his strength after surgery, he was advised to see both a cancer dietitian and physiotherapist. With a psychologist he had CBT to support his lack of confidence.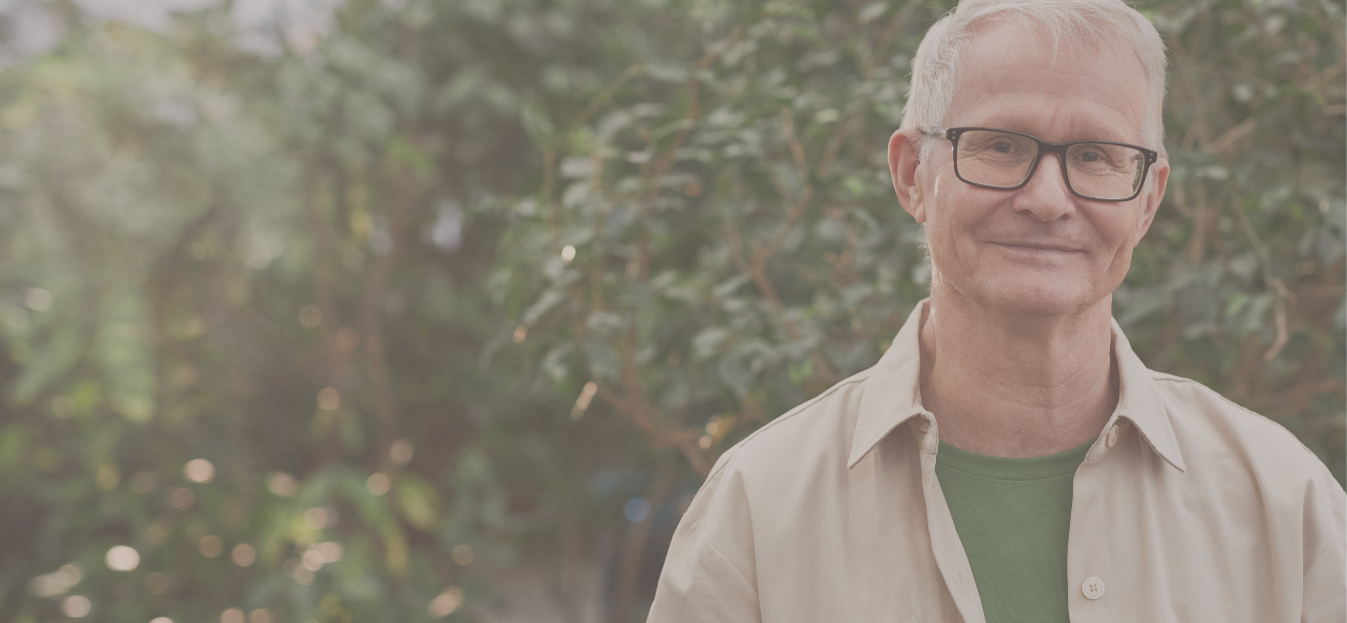 Paul was diagnosed with pancreatic cancer at 56 and he found that trying to access experts like specialist cancer dietitians and physiotherapists outside of the major cities was extremely challenging.
Paul came to Perci Health to help optimise his nutritional status and regain his strength after his surgery. He was provided with a very personalised dietary plan to help slow muscle loss and was given support to manage pancreatic enzyme replacement therapy. He also accessed physiotherapy and psychological support.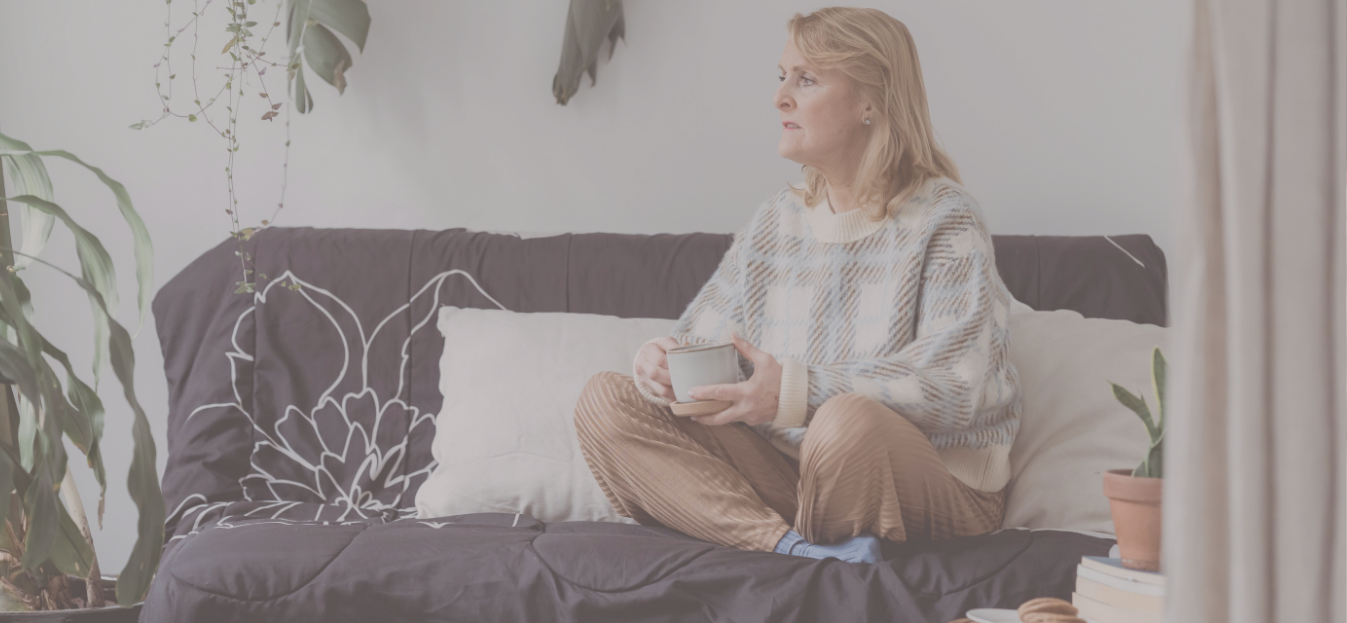 After her breast cancer treatment had ended, Ruth found that her access to support did too. She felt alone with her problems and, as a busy professional, didn't have the time or energy to hunt down solutions.
When she found the support she needed through Perci Health, Ruth said that her cancer nurse and psychologist innately understood the emotional marathon that a cancer diagnosis brings into your life and being able to quickly access the help she needed felt like a breath of fresh air.
Specialist cancer nurse support
To answer your questions, big or small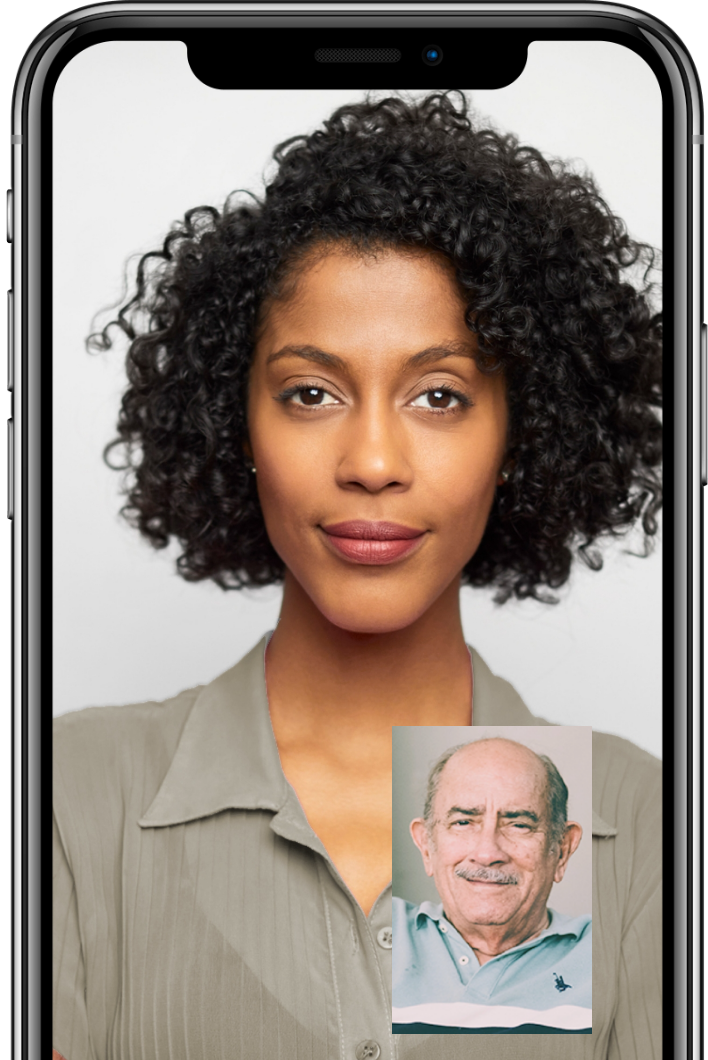 Quick virtual access to +20 support types
1-2-1 human interaction from the UK's leading cancer experts
Behavior change and symptom management
Programmes personalised to your physical, psychological and practical needs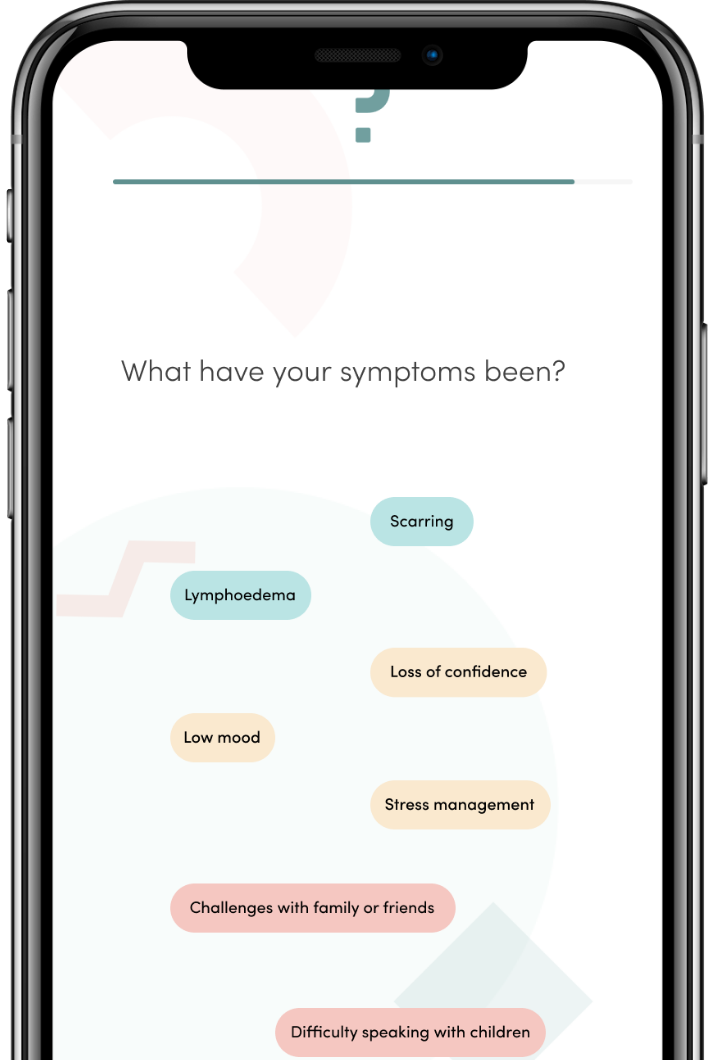 Comprehensive cancer support for everyone impacted by cancer
Perci Health shows your team you care whilst they are away from work, strengthens their loyalty to you and plays a critical part in making the return to work possible
Recovery and Rehabilitation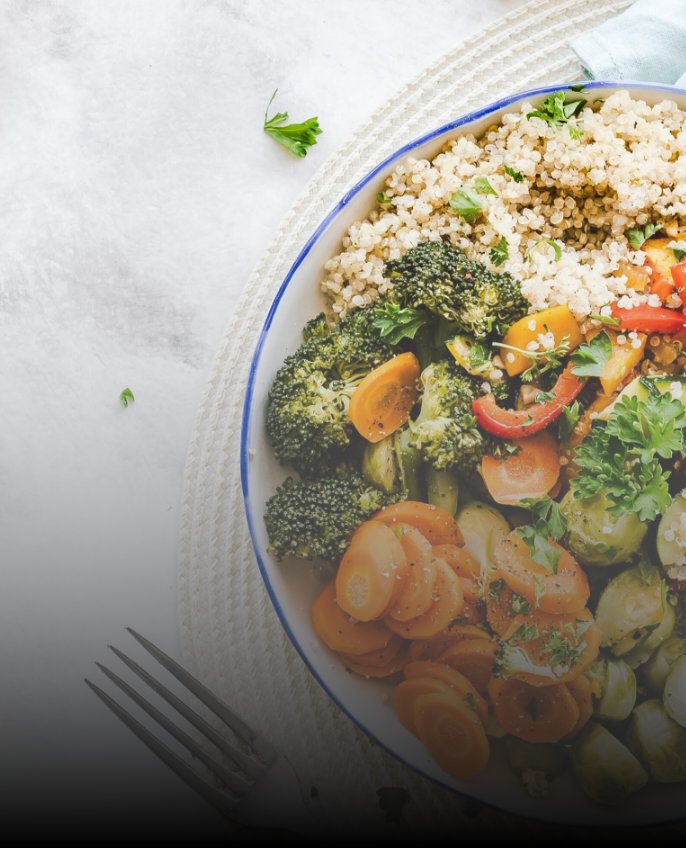 Our nurse-led personalised programs support employees at all stages of cancer treatment.
Optimising emotional wellbeing and building resilience.
Optimising physical function and managing bothersome symptoms.
Building strong relationships and local support network.
Specialist symptom management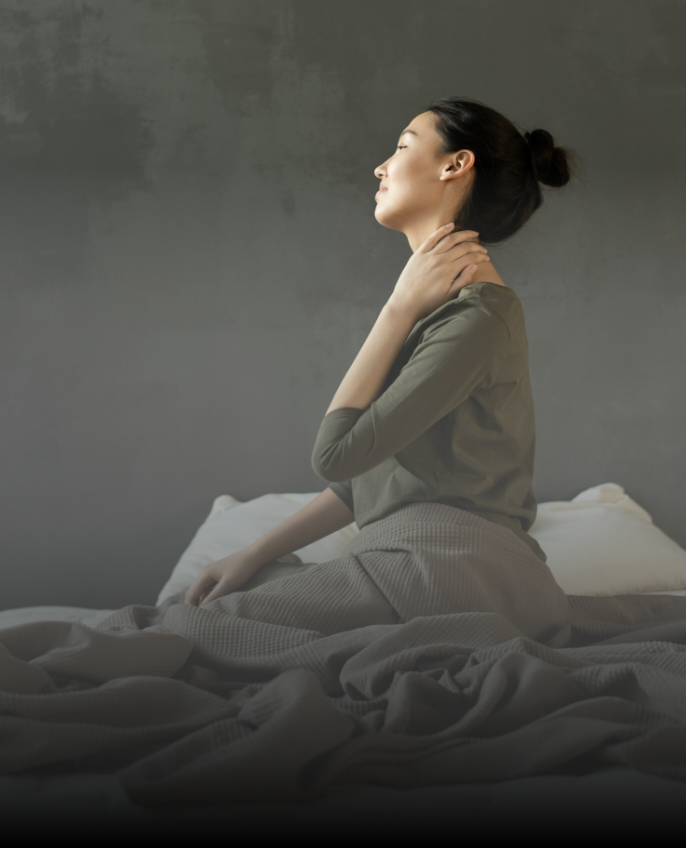 Managed by our team of highly specialised cancer experts committed to making the return to work easier.
Support with longer-term effects of cancer treatment.
Evidence-based content focused on common symptoms such as anxiety and fatigue.
Educational articles and resources.
Support for carers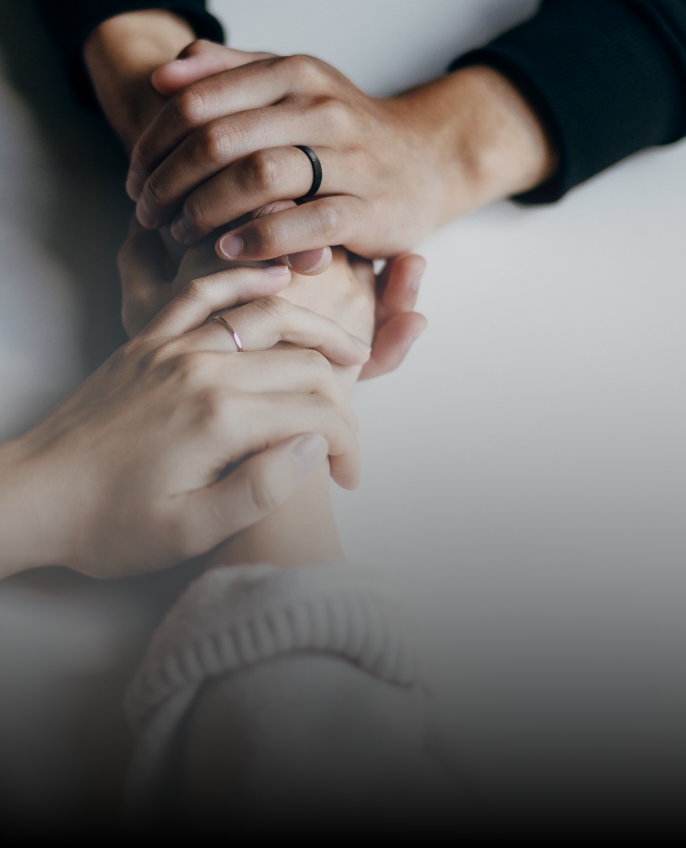 Guidance to understand and navigate the complexities of caring for someone with cancer.
Access to a dedicated cancer nurse specialist to answer important questions.
Help to prepare for upcoming appointments and navigate local community care.
Emotional support and specialist bereavement care.
In recent years we have become increasingly aware of the true extent to which our colleagues are impacted by cancer in some capacity - either directly or supporting a loved-one. Perci Health, with its unique offering, allows us to provide support when it's needed most. Looking after our colleagues goes to the heart of our values and it makes good business sense.
Bell Group, a UK business providing Perci Health cancer care to its employees

We share our expertise about the future of cancer care in the workplace.
Read more here