Cancer isn't on your terms.
But the care you get should be.
Affordable evidence-based support, on-demand.
Because no treatable side-effect should go untreated.
Personalise my care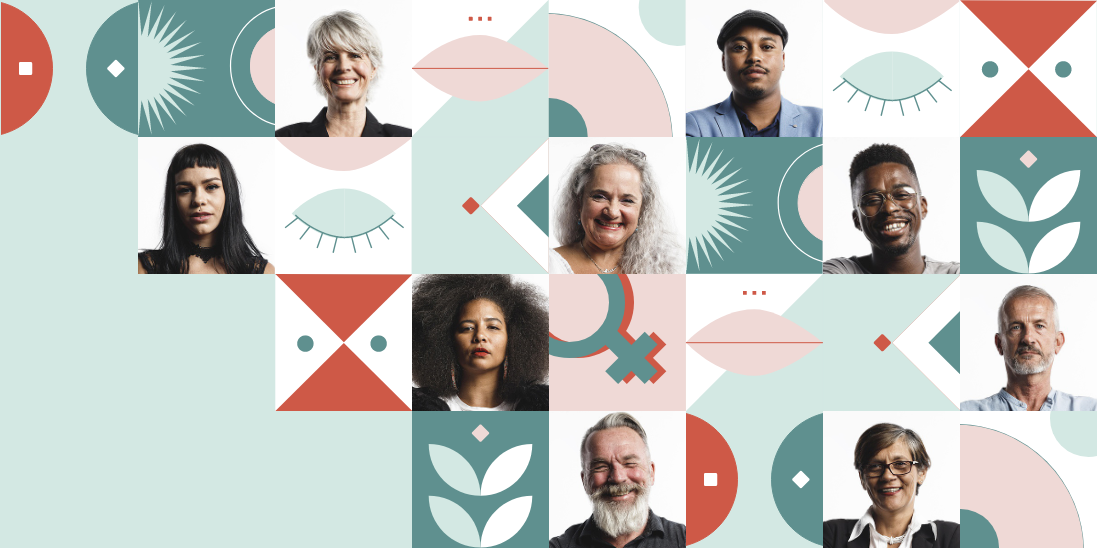 How it works
1. Look and book
Choose a support type and professional, then a date and time that works for you.
2. Join appointment online
Fill in your medical history, then access your online video appointment safely and securely.
3. Access personalised care
Receive tailored advice from our cancer experts and a care plan unique to your needs.
Book with one of our professionals
Your reviews
"I'd highly rate the services provided by Perci Health.
All the practitioners really care about your individual experience and go out of their way to listen and provide you with the best support they can".
Deb
"After sessions with two very helpful Perci Health Professionals, I feel less alone knowing that they have taken the time to get to know me. I'm clear about my next steps, feel a little more in control and able to start looking forward".
Denise
"Perci Health gave me quality practitioners at my fingertips, on a schedule that fitted in with my lifestyle. Easy to access, highly recommended".
Caroline
"Now that my initial treatment is complete, I'm starting to navigate the longer term aspects of treatment and recovery. I had some particular questions that I needed to talk through properly and Perci Health gave me the opportunity and space to do this".
Trish
"A highly professional service at a time and circumstance when you most need it. The most brilliant fact is the ability to access it from your own home".
Corina
"Support from Perci Health complemented the care I was getting from the NHS, helping me deal with the wider impact of cancer on my life".
Steve
"As a carer, it was wonderful to take some time for myself.
It was good to talk to the psychologist to understand my worries and try and do some positive things with the small amount of spare time I have to look after my health and well-being in order to be able to care".
Sabina
Why Perci Health?
Convenient online access giving discretion and privacy
Easy virtual access, removing the postcode lottery for accessing these services
A multi-disciplinary team providing a truly 360 approach to your care
Carefully-vetted leading cancer experts giving reassurance and confidence
On-demand with decreased waiting times - most services can be accessed within 1-2 days
Access specialists from the UKs leading cancer centres
Access to our Perci Experts at any time if you're unsure which support route to take with us
Coordination across our professionals and communication back to your core medical team
Free access to safe, evidence-based articles by our team of professionals