We are a virtual care clinic
Connecting people living with cancer, and their caregivers, to a team of multidisciplinary cancer experts
Get started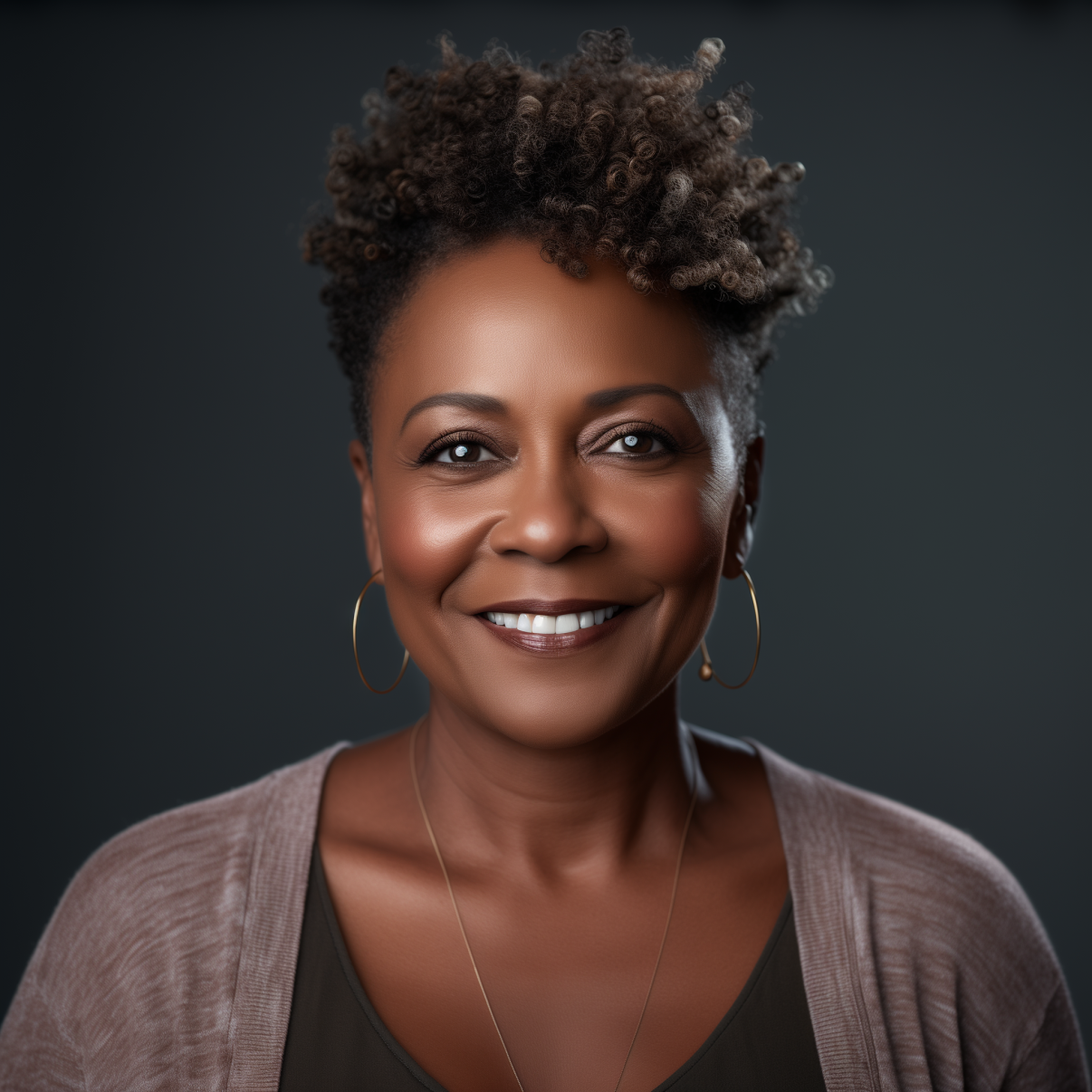 Better outcomes and lower costs for everyone
We provide 1-to-1 appointments with NHS-registered cancer specialists and expert-led content for every stage of the journey
Get started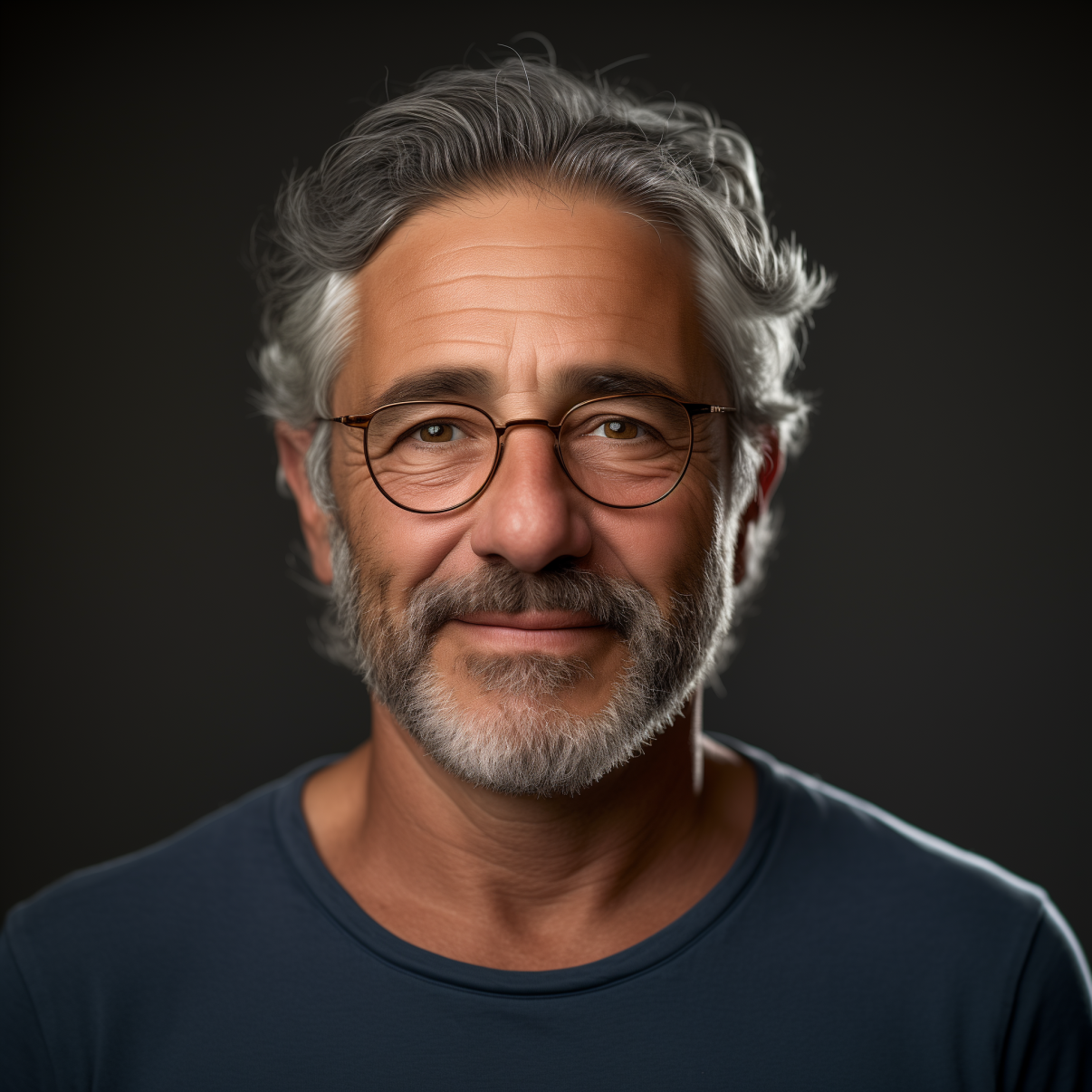 Comfort
No question is too big or too small. Our healthcare professionals are here to listen and offer guidance, whenever you need it.
Get started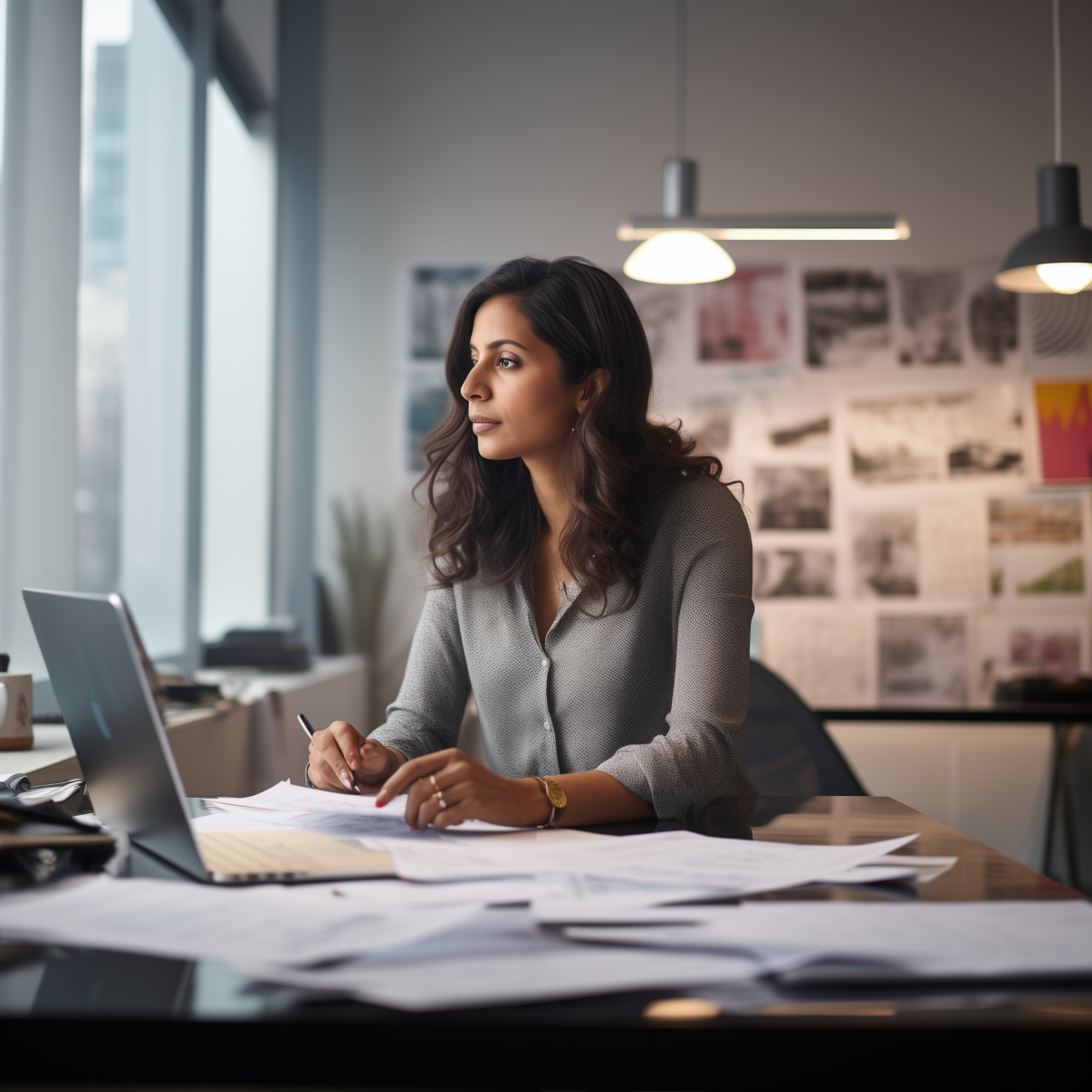 Convenience
See a cancer expert from home. Perci simplifies the process of getting care that is created for you and your needs.
Get started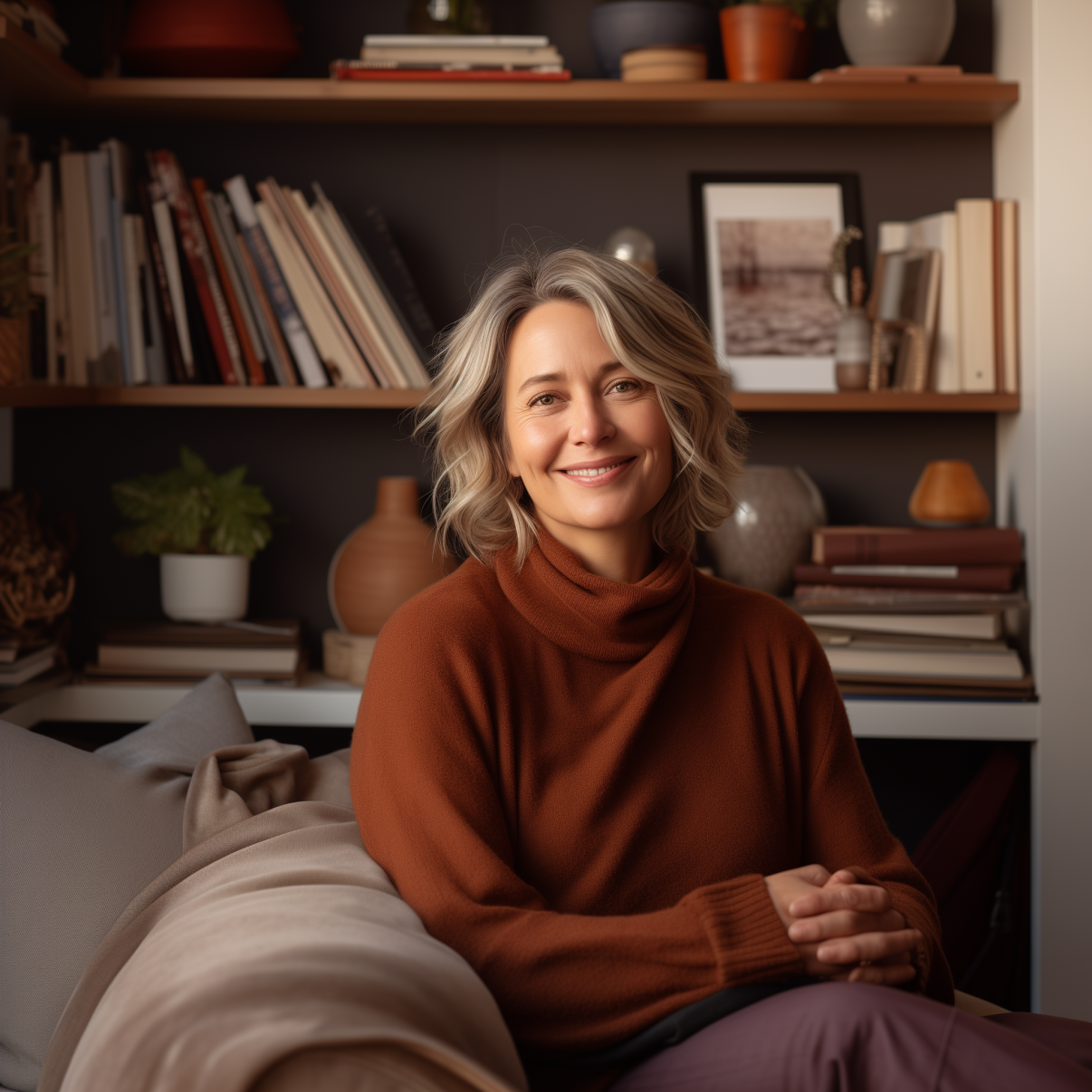 Collaboration
Working with your GP and oncology team, we deliver care that connects the dots
Get started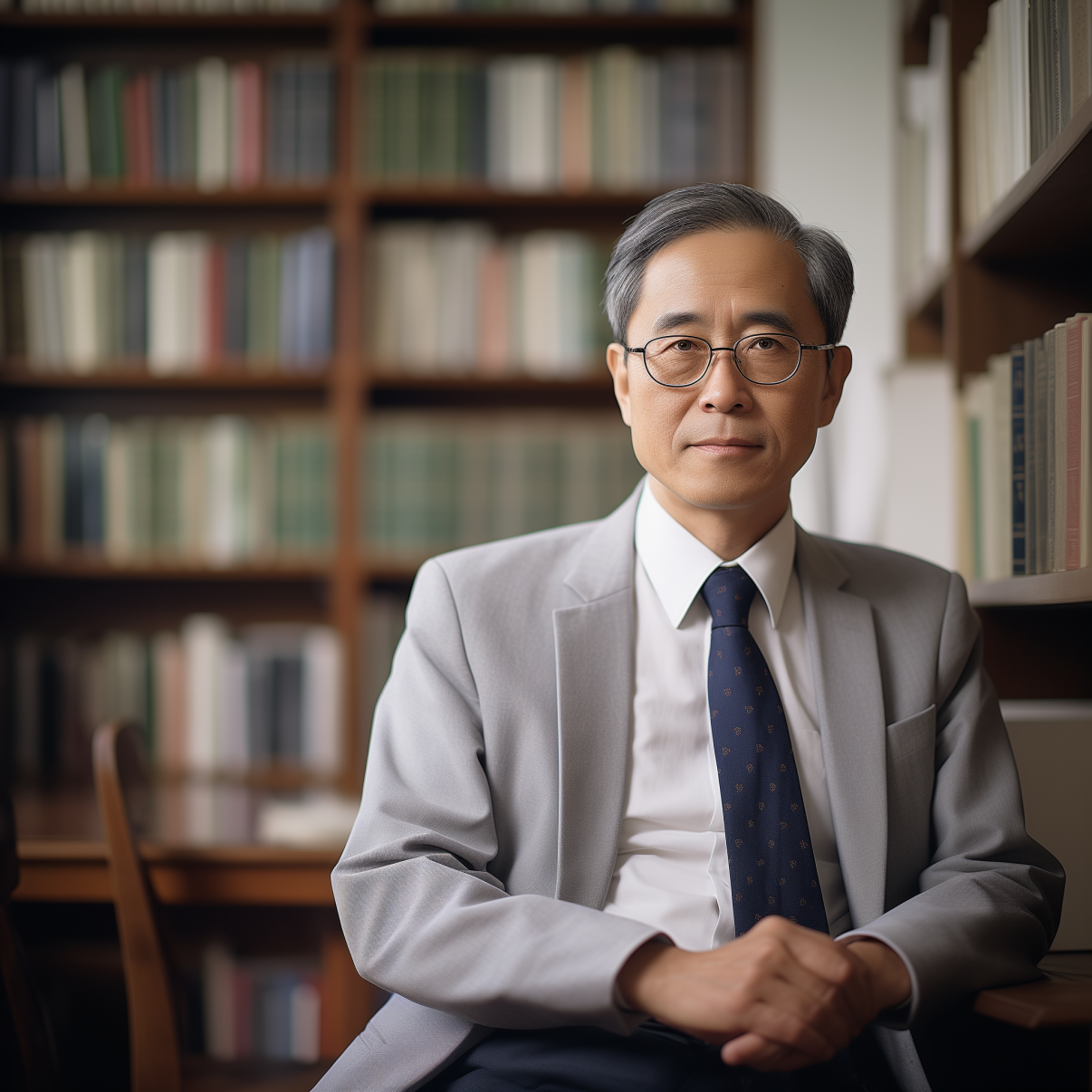 Credibility
Our cancer experts include NHS-certified cancer nurses, registered dietitians, psychologists, physiotherapists, menopause practitioners and many more
Get started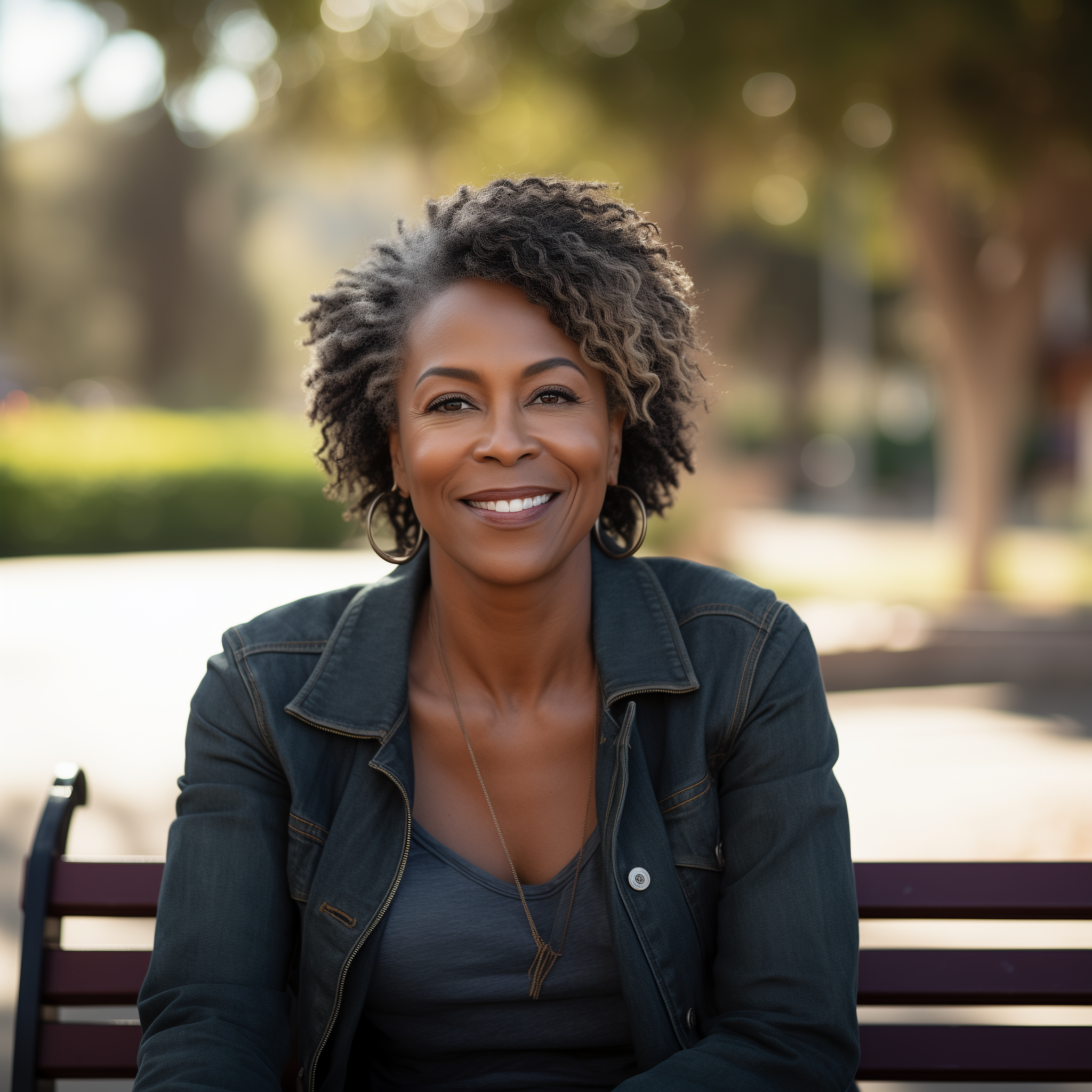 Arthur C. Calderwood

I was very happy to have found Perci…
I was very happy to have found Perci Health and I would certainly recommend and use the service again. It is simple and easy to use and the support and advice I was given worked wonders. You need that when going through the depths of chemotherapy.
Frances M.

Extremely professional
Extremely professional, compassionate and helpful. Have really helped me through some dark times. I highly recommend the psychologists.
Aineah O.

I give 5 stars because all…
I give 5 stars because all professionals I have been in touch with are polite and knowledgeable with excellent communication skills. I felt reassured and have all plans I need to work with in easing pain day by day.
Jenni B.

Great experience with this service
Great experience with this service. Would recommend. As this is very convenient.
Selina M.

great to have the nurse reach out to me
great to have the nurse reach out to me, I felt that I was taking an appointment from someone else and Lisa reach out made me realise it was ok. Lisa is really understanding, non-judgemental and made me realise issues I hadn't dealt with yet.
Drew

Having a professional available to…
Having a professional available to discuss treatment and exercise options in terminology that was easy to understand has been most valuable to my recovery
Janice T.

Review of Perci health
This is the 1st time that I have used Perci Health support services and I was happy with the ease of using the online system and with the knowledge provided by the nurse. I will certainly tap into this support again as and when required.
JP F.

Initial consultation
My initial consultation left me reassured Perci would lead me to the support I am seeking. I was pleasantly surprised at how quickly the relevant referrals were made.
Gillian D.

Conversation with Nurse Specialist
I found Rachel really easy to talk to. She also explained some aspects of my last clinic letter and helped me on some questions for my next appointment. She is putting together a plan bespoked to my needs.