Our medical advisors
Perci's medical board is made up of healthcare professionals, including private and NHS cancer doctors, cancer specialist nurses, surgeons and oncologists.
Our board oversees all clinical decisions, ensuring the support types on Perci are evidence-based, combining the best available research, clinical expertise and patient values.
By working closely together with medical advisors, institutions, charities, and healthcare professionals we deliver a joined-up continuum of care, ensuring no treatable side-effect of cancer goes untreated.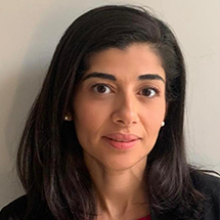 Dr Rasha Al-Qurainy
Consultant in Symptom Control and Palliative Medicine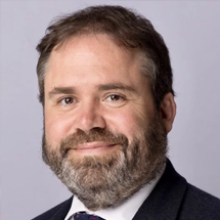 Dr John Conibear
Consultant Clinical Oncologist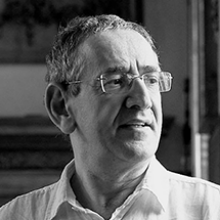 Dr David Feuer
Consultant in Palliative Medicine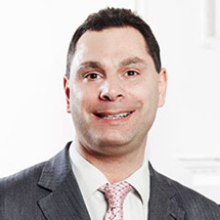 Dr Andrew Gaya
Consultant Clinical Oncologist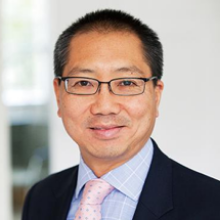 Mr Gerald Gui
Consultant Breast Surgeon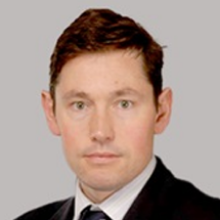 Dr Mark Harries
Consultant Medical Oncologist and Head of Medical Oncology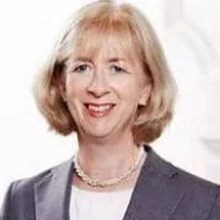 Dr Sarah Harris
Consultant Clinical Oncologist
Dr Alison Jones
Consultant Medical Oncologist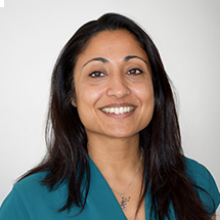 Dr Anju Kulkarni
Consultant Clinical Geneticist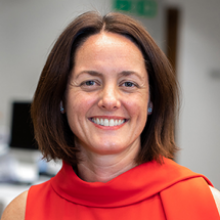 Miss Sarah Mills
Consultant Colorectal Surgeon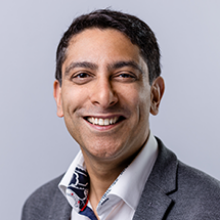 Dr Neal Navani
Consultant Respiratory Physician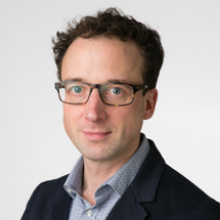 Dr Tom Newsom-Davis
Consultant Medical Oncologist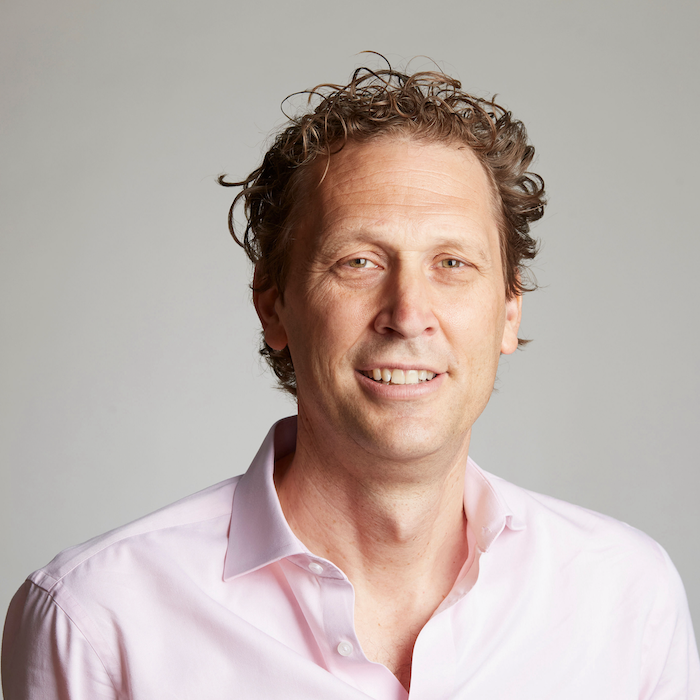 Professor Peter Schmid
Consultant Medical Oncologist, Professor of Cancer Medicine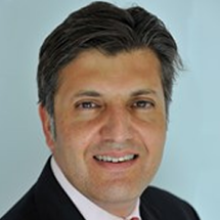 Mr Arj Shankar
HPB and General Surgery Consultant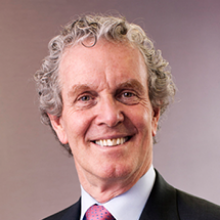 Professor Ian Smith
Consultant Medical Oncologist, Professor of Cancer Medicine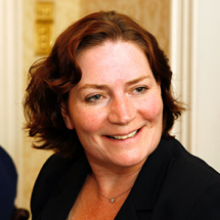 Miss Tena Walters
Consultant Breast Surgeon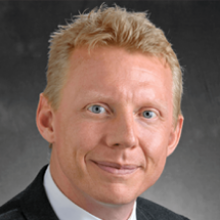 Mr Oliver Warren
Clinical Director of Surgery and a Consultant Colorectal Surgeon
Our client advisors
We created Perci with people in mind, not patients. So we depend on lived-cancer experience to inform the tailored care we provide.
We work closely with a board of six advisors who are living with or beyond cancer. Their opinions, as well as those we receive through Trustpilot and the Perci community on social media, directly shape what we do - and don't do - at Perci.
There is no one-size-fits-all approach to cancer care, but through the voice of our clients we come closer to solving the issues experienced by a growing population of people affected by cancer.
Backed by science
Perci does not offer alternative therapies. Instead we focus on evidence based and research backed care delivered by qualified professionals to support you and improve your wellbeing. We are backed by the UK's leading oncologists and cancer surgeons who sit on our board and guide our business.